With a gentle brushing of a small bicolor bouclé, we achieve an unusual look in the colors, light and bulky in the hand feel.

Intentionally irregular, it allows to knit wavy textures, particularly light in the weight despite the felted look. This yarn Nm 5300 is certified GRS to be worked on 5gg.

Following the big trend of the brushed effects, this yarn will be surely a protagonist of those plain jersey garments that will take advantage of a casual bicolor look but also for new sportwear garments in a modern interpretation.

Fancy multi color knits, like stripes or jacquards will be supported by the low production minimum of 10kg.

The colors ready for sampling are marked, it's also possible to choose more colors and combinations from the Merinos Geo shade card.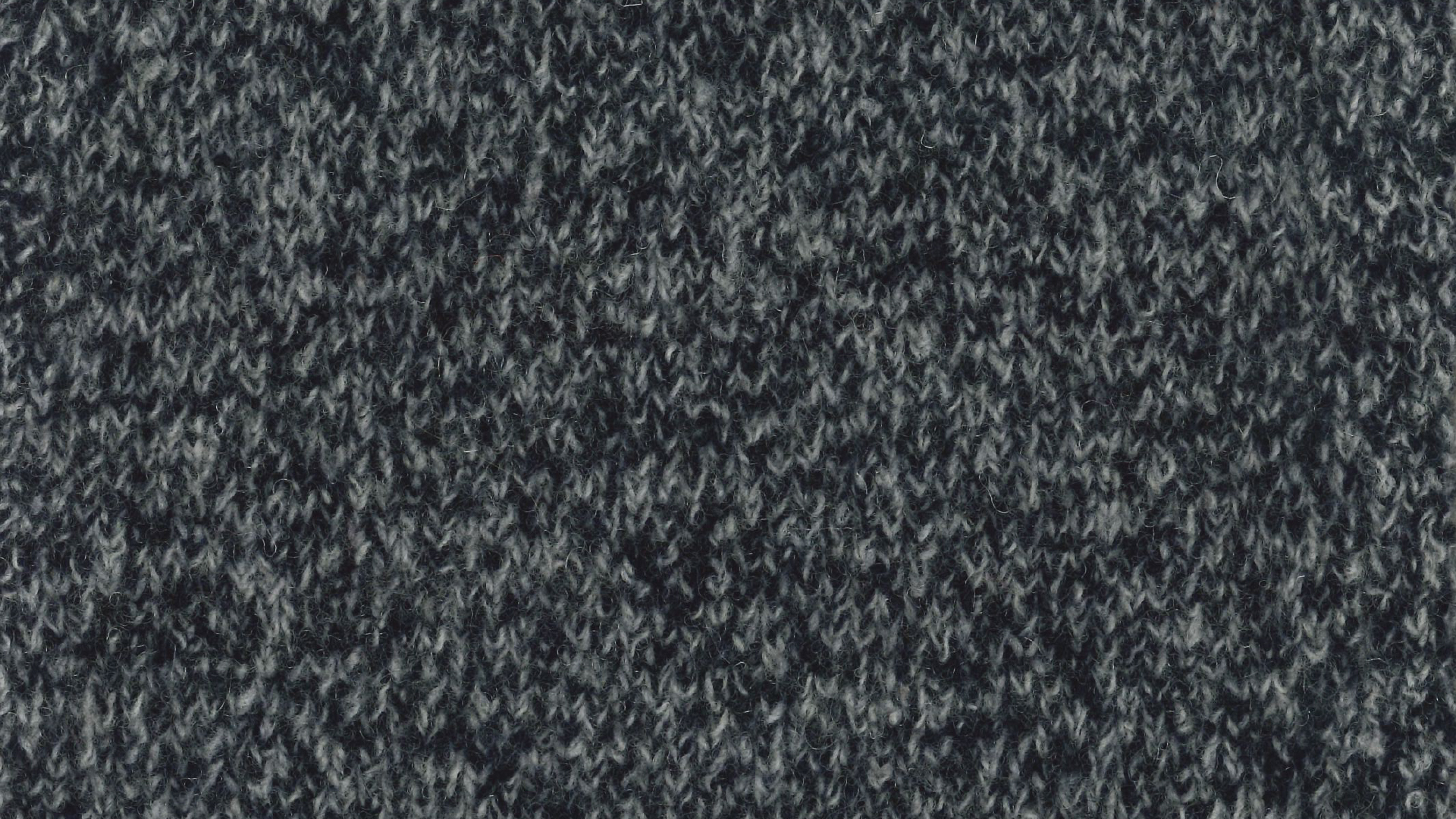 28
PA Polyamide (recycled)