This roving Extrafine Superior 120's RWS certified Merino takes the movement from the retraction of the nylon with which it is composed. It gives look and hand feel of a lambs quality, but without bells. In the count 1.9 is knit on 3 gauge, and presented on the reverse, that best emphasizes its structure.
This yarn is also suitable to be knit with thin yarns on Tramar machines, creating motion effects.
Custom colors can be dyed with a minimum of 10 kg.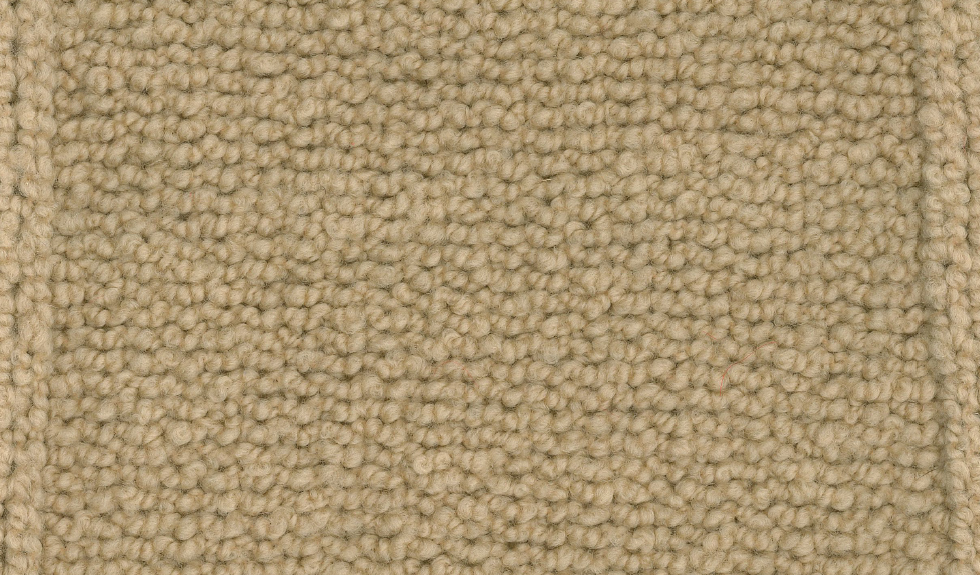 93
WV Extrafine Merino Superior