This FSC-certified Viscose chainette has a splash of lurex that illuminates any garment but keeps it light weight.
Being Nm 3260 it is suitable for 5 gg and suggests garments with an elegant personality and becomes the protagonist with stitches with a sporty inspiration such as the half cardigan, shifted ribs or even with structured intarsia designs with contrasting materials.
The contrast is enriched by additional nuances, projecting it to the 80s where volumes, graphics and decorations make it even more appreciable.
With a minimum of 8 kg. For own colors please contact the sales office.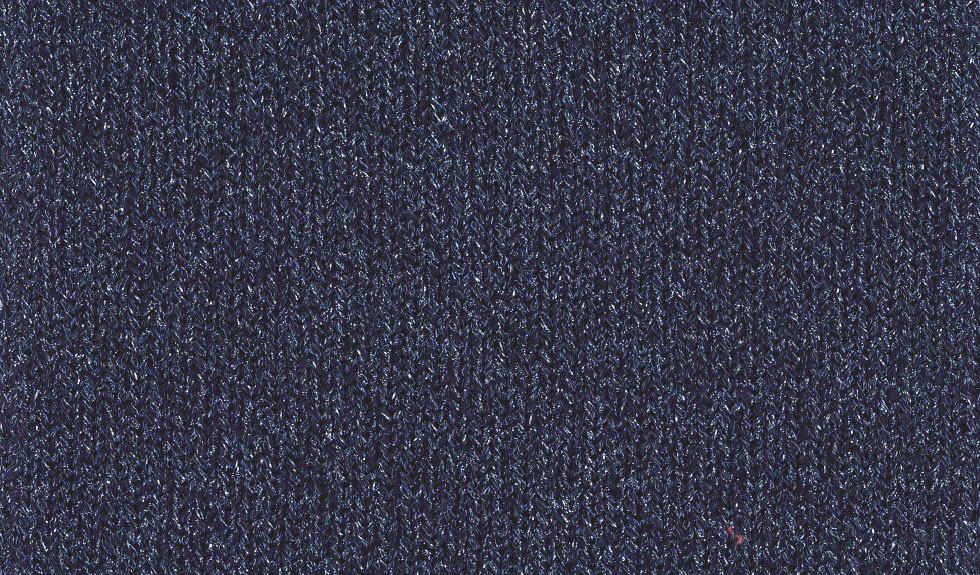 17
ME Polyester Metalized