Slightly crepe, loose and draping, this yarn is proposed for making full summer garments which, thanks to a special twisting technology  are comfort and stretchy despite being made of 100% viscose.
Made from FSC-certified viscose, the NM 23.8 count is to be worked on 14gg which allows its best characteristics to be enhanced.
Garments with generous volumes drape over the body while plissées or vertical rib effects move the surface.
The shade card shows summery and sunny tones. Made by pre-dyed colors, for sample combinations please contact our office.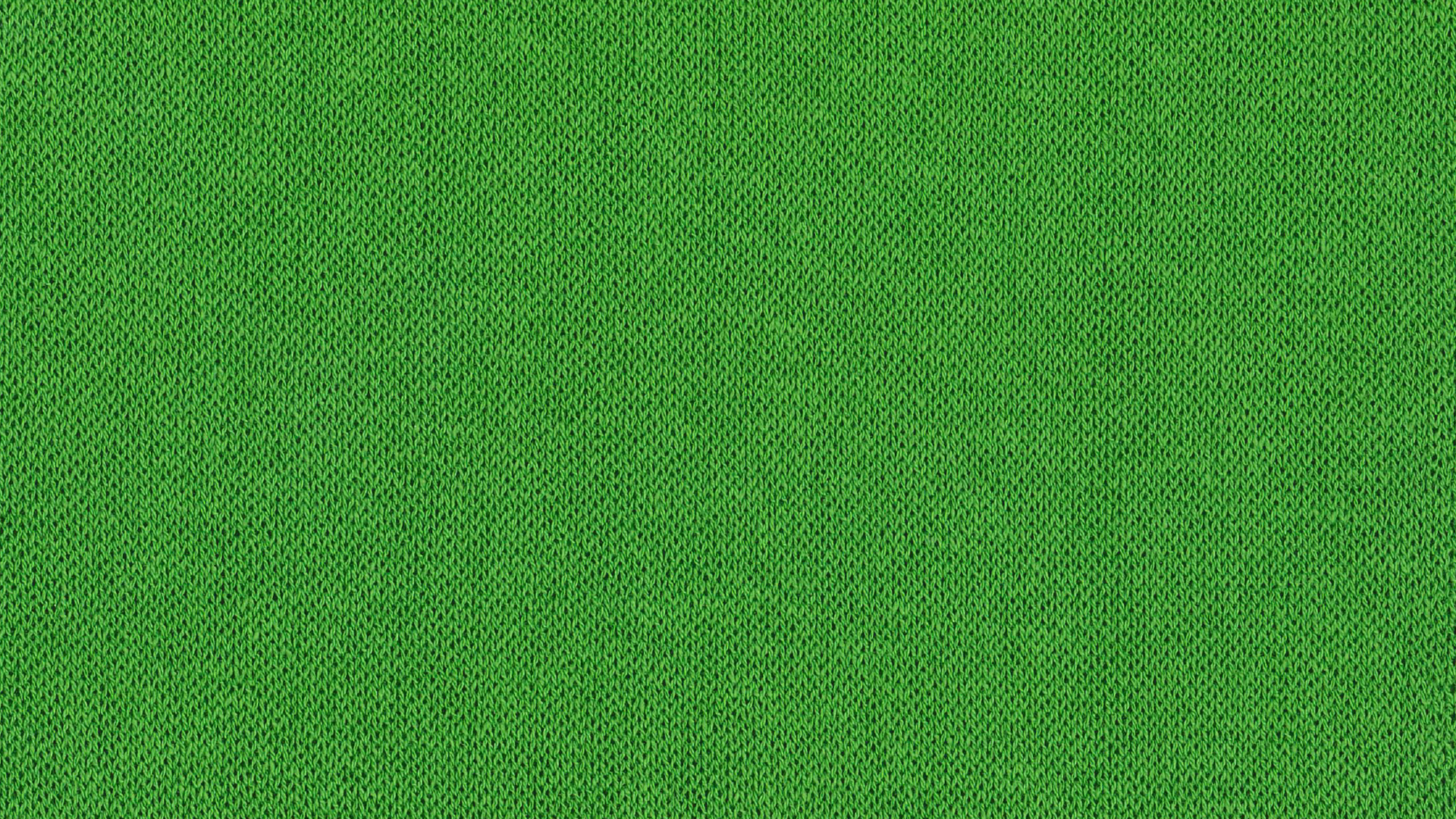 100
VI Viscose FSC Livaeco