Following the great success of our W LA RIGA, we have added in our collection a similar degradé yarn but in a finer count. With the same technique of working two colors together, where they get mixed and fused by creating captivating shade effects, this yarn Nm 4,5 count is to be worked on 5gg.

Using 55% Alpaca super fine, which gives softness and 45% Polyamide recycled, this yarn is GRS certified. 

At the first impression, this yarn immediately strikes already from the plain jersey, but when used in a mixture of more colors it gives its best by creating new effects and becoming extremely personalized.

It's great to be worked together with our BA-FINO, the solid version which has the same yarn count and composition, as it allows many innovative and the most various interpretations. 

The shade card is very wide and it ranges from the most classic tones to the most aggressive ones, the colors ready for sampling are marked, for the others not marked 10kg are required.

Custom colors are possible.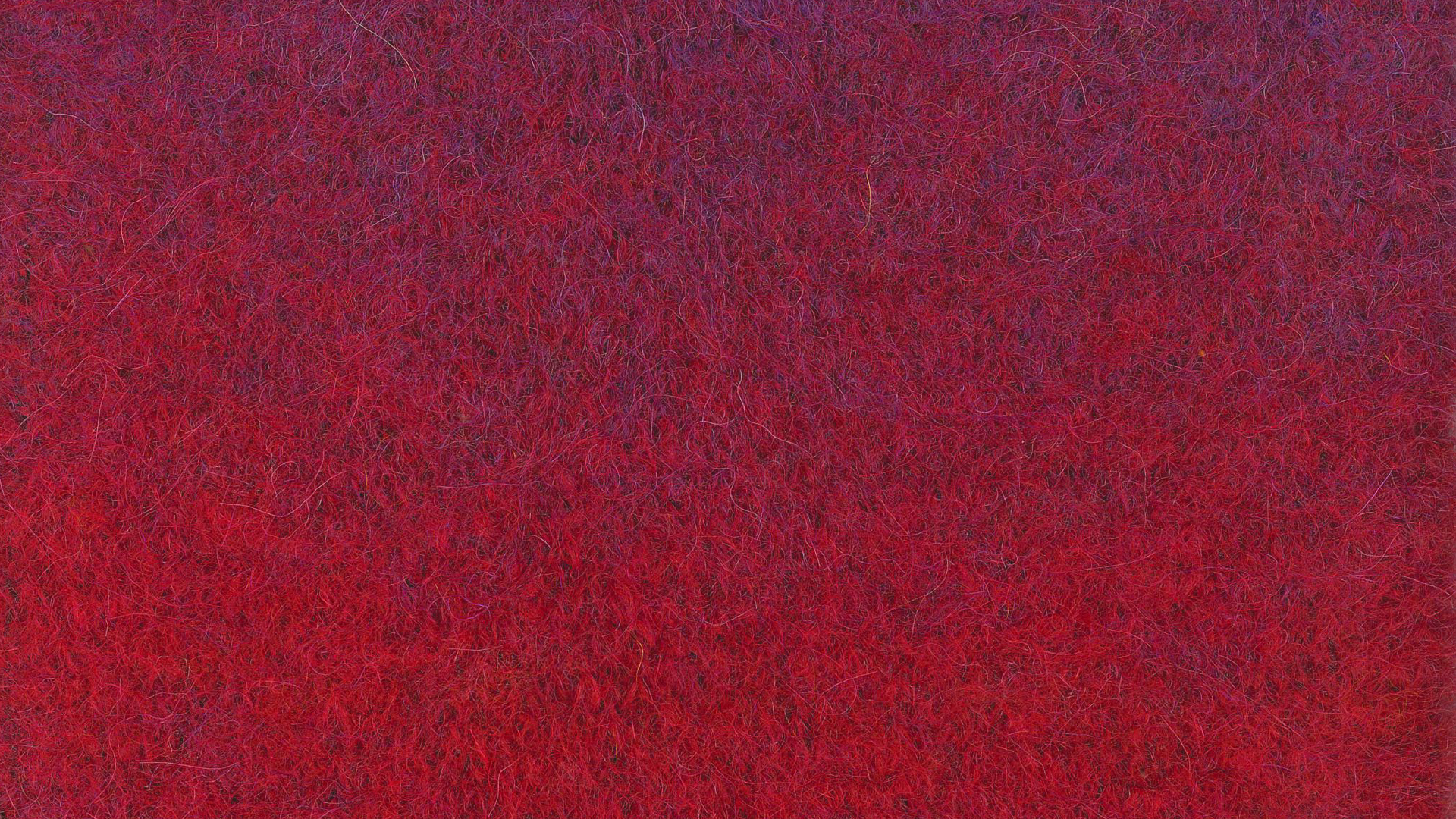 45
PA Polyamide (recycled)