In the name of sustainable innovation, we have mixed 70% of RWS certified superior extra 120's merino fiber, 20% recycled polyamide and 10% Cashmere, which is also GRS certified.
The result is a new captivating blend, both in hand feel and price. This 12 gauge yarn can also be used with more plies for larger finesse, for great and heavier effects and quality knits.
With a large stock-service proposal, sample colors require a minimum of 50kgs per color for melanges and 10kg for solid yarn-dyed shades.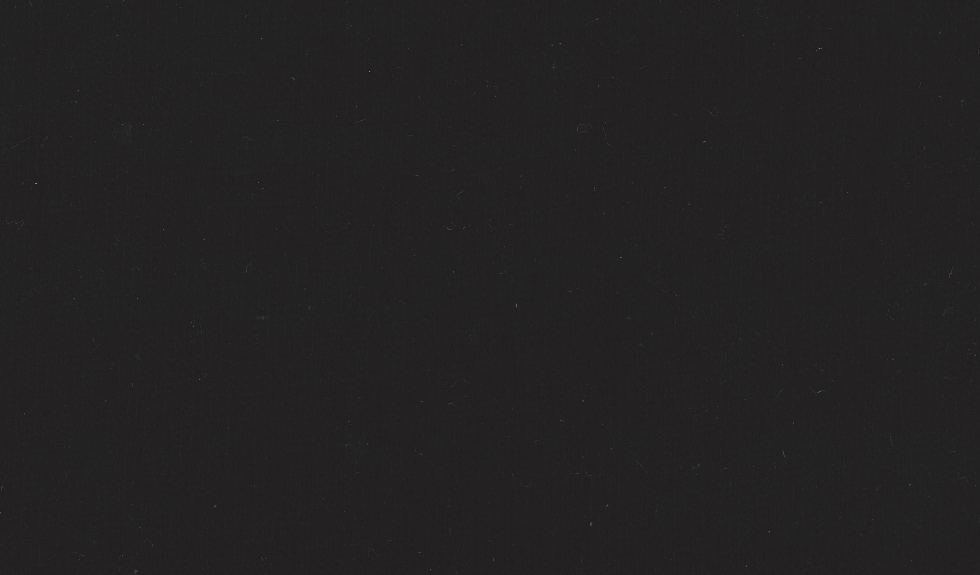 70
WV Extrafine Merino Superior