This yarn was created to make a high quality boiled wool, thanks to the superior extrafine wool requited for the felting process. The merino fibers are RWS certified.
The small percentage of elastane inside is required for better hand feel and movement pleasure after the treatment, that we do suggest for the best result.
Suitable for outwear and when looking for maximum felting, if it is less-washed it keeps the hand feel respecting the felted look and aspect.
Sample colors require a minimum of 50kgs per color for melanges and 10kg for the yarn-dyed solid shades.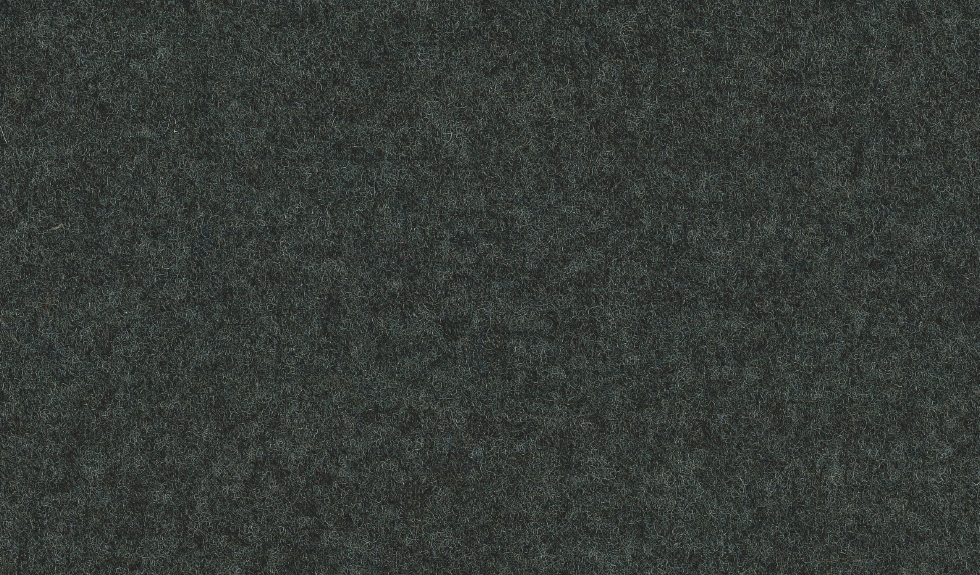 64
WV Extrafine Merino Superior