This yarn is made by using a fantastic Kid Mohair RMS certified which allows to achieve an amazing hairy effect and a captivating hand feel.

Nm 2.7 for 3-gauge machine which makes it soft and light.

Supported by the RMS certification that guarantees sustainability on the treatment of the animals and the origin of the fiber as well as by GRS certification for the Polyamide. This yarn is presented with solid and strong colors that allows to be easily mixed even among themselves by having a min of 12 kg.

The promotional colors for sampling are indicated on color card.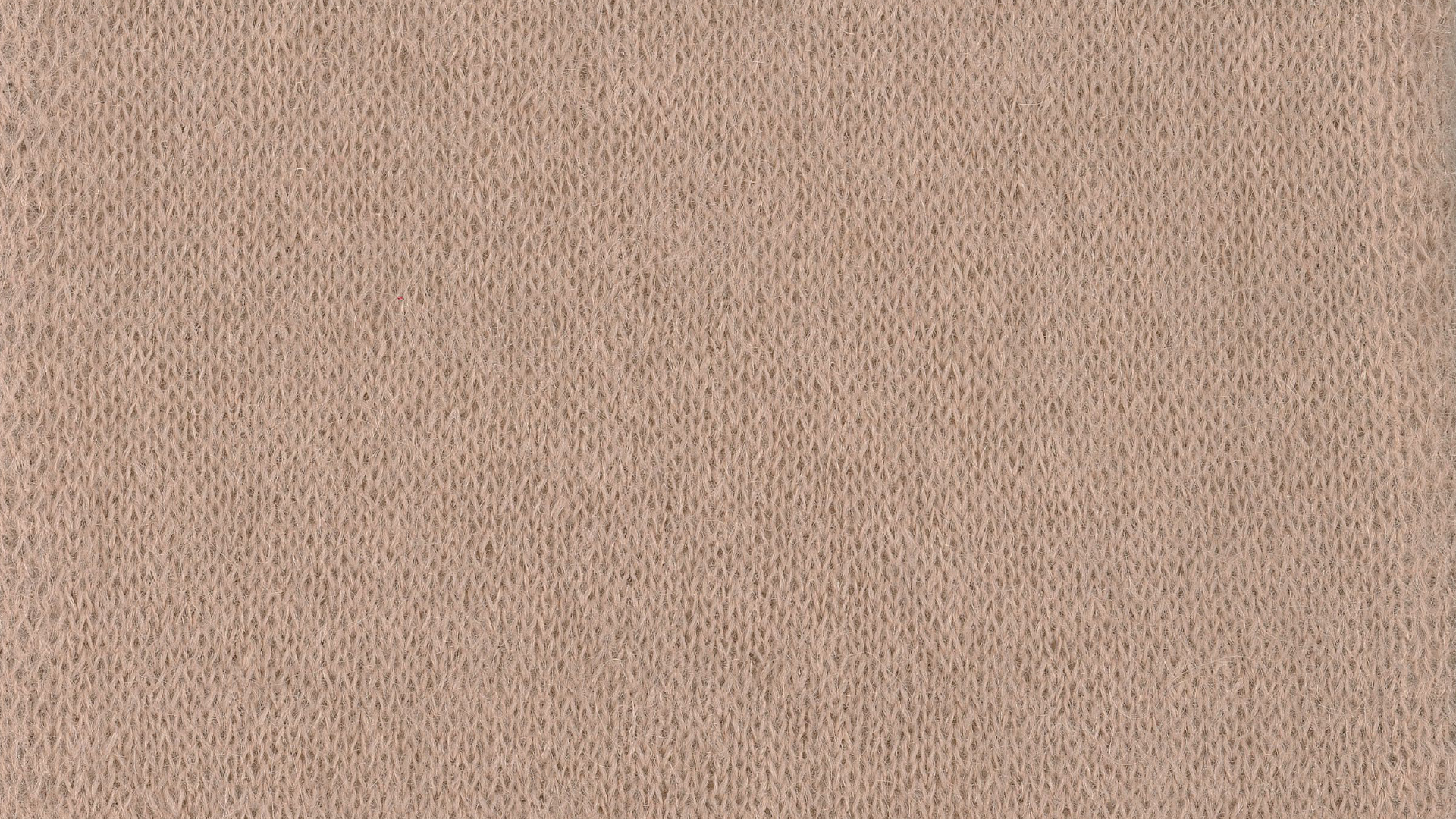 40
PA Polyamide (recycled)