An high-quality mixture, with a 30% of virgin cashmere and an RWS certified Merinos Superior 120'S wool.
An historical yarn presented in Stock Service with a count of 1/15 and to be knitted on 12 gauge.
Its soft touch makes it ideal for every type of use: starting from the high volumed classic jerseys on cotton machines up to the most innovative seamless purposals.
We can offer raw-white or create custom shades by dyeing it for a minimum of 10 kg, or top dye for a minimum of 80 kg.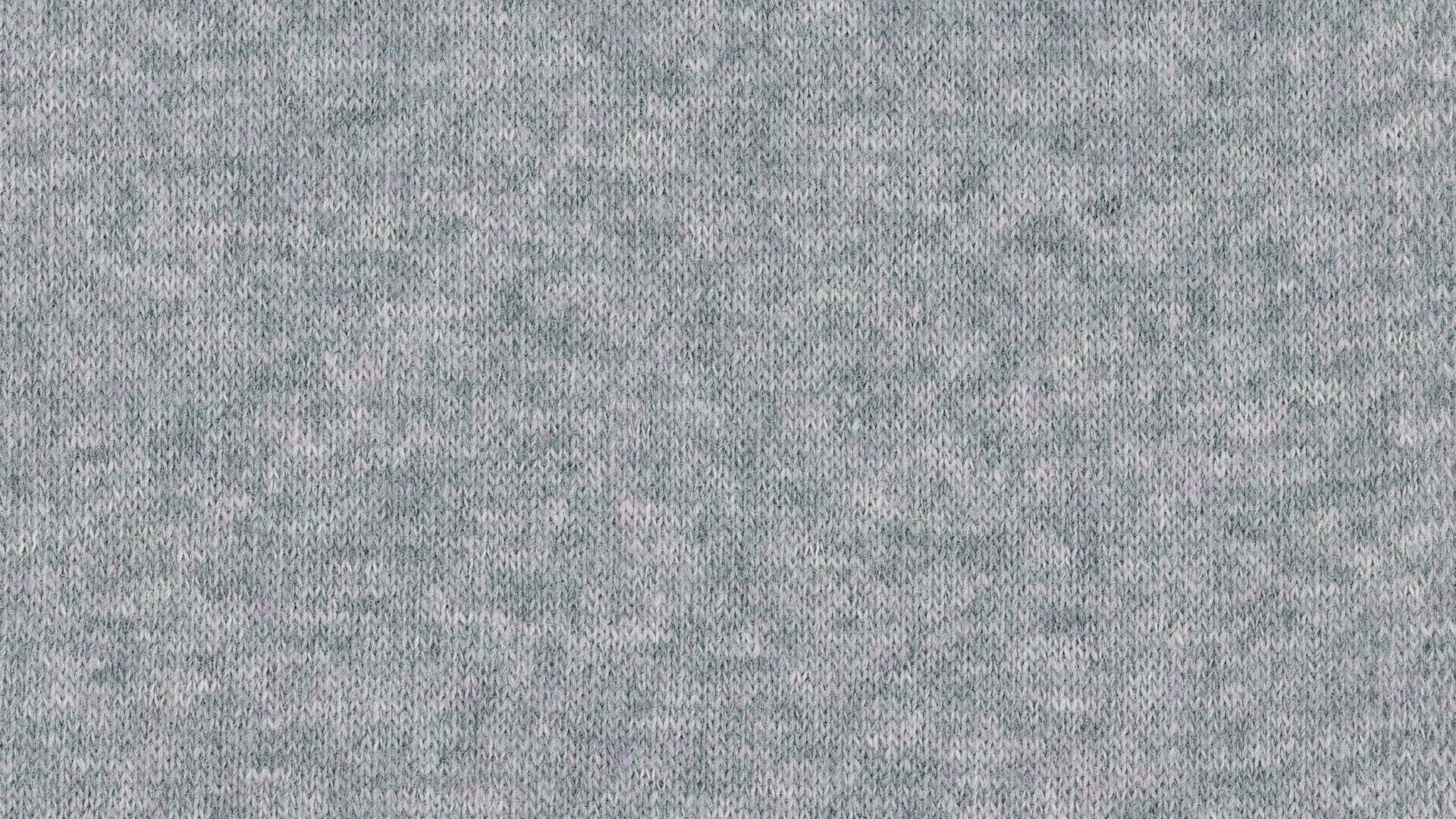 70
WV Extrafine Merino Superior