As in Millefili's best tradition, a yarn with Coco effect that mixes contrasts of colors, of structure and of composition, obtaining a special multicolor.
With an OCS certified cotton and FSC certified viscose, a yarn count of 2750 to be knitted on 3 gauge, suitable for overcoats made of new structures of important volumes. The shade card indicates the colors ready while for the other shades the minimum is  Kg.20/col.
For the own colors please keep in touch with our Export dept.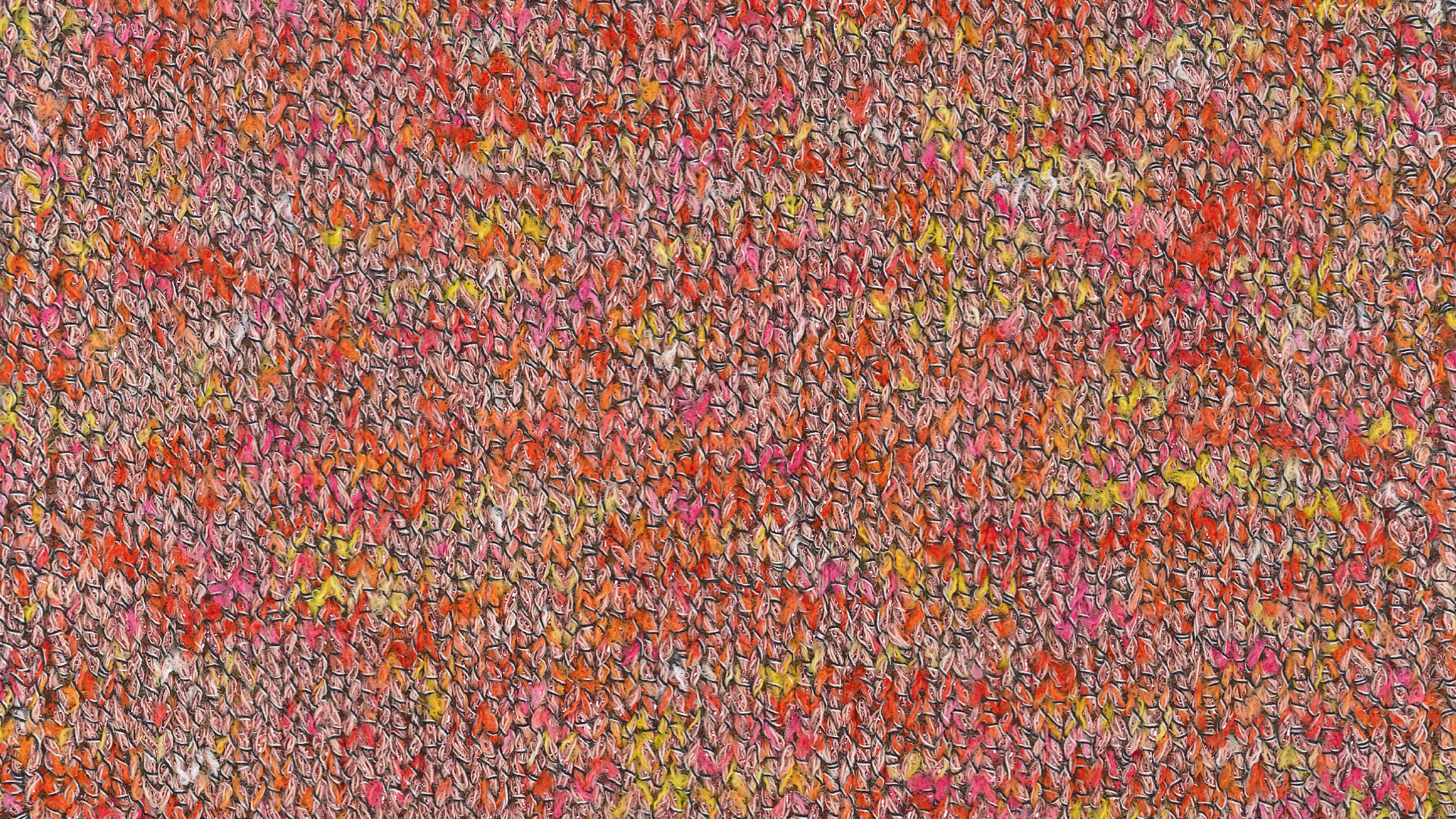 30
VI Viscose FSC Livaeco