Working a certificated RWS Merinos Extrafine Superior wool and a Shappe silk we obtain an amazing boucles that we brush to obtain the rustic chic effect of this article.
It's 3800 count knits on 5 gauge and it is ideal for jersey stitches chucky and light where to hide ourselves or cardigan stitches with a felted look but incredible touchor front and reversed patterns.
We have a color card of yarn-dyed from which to choose; colors ready to be sampled are marked.
Custom shades can be created starting form a minimum of 10 kg.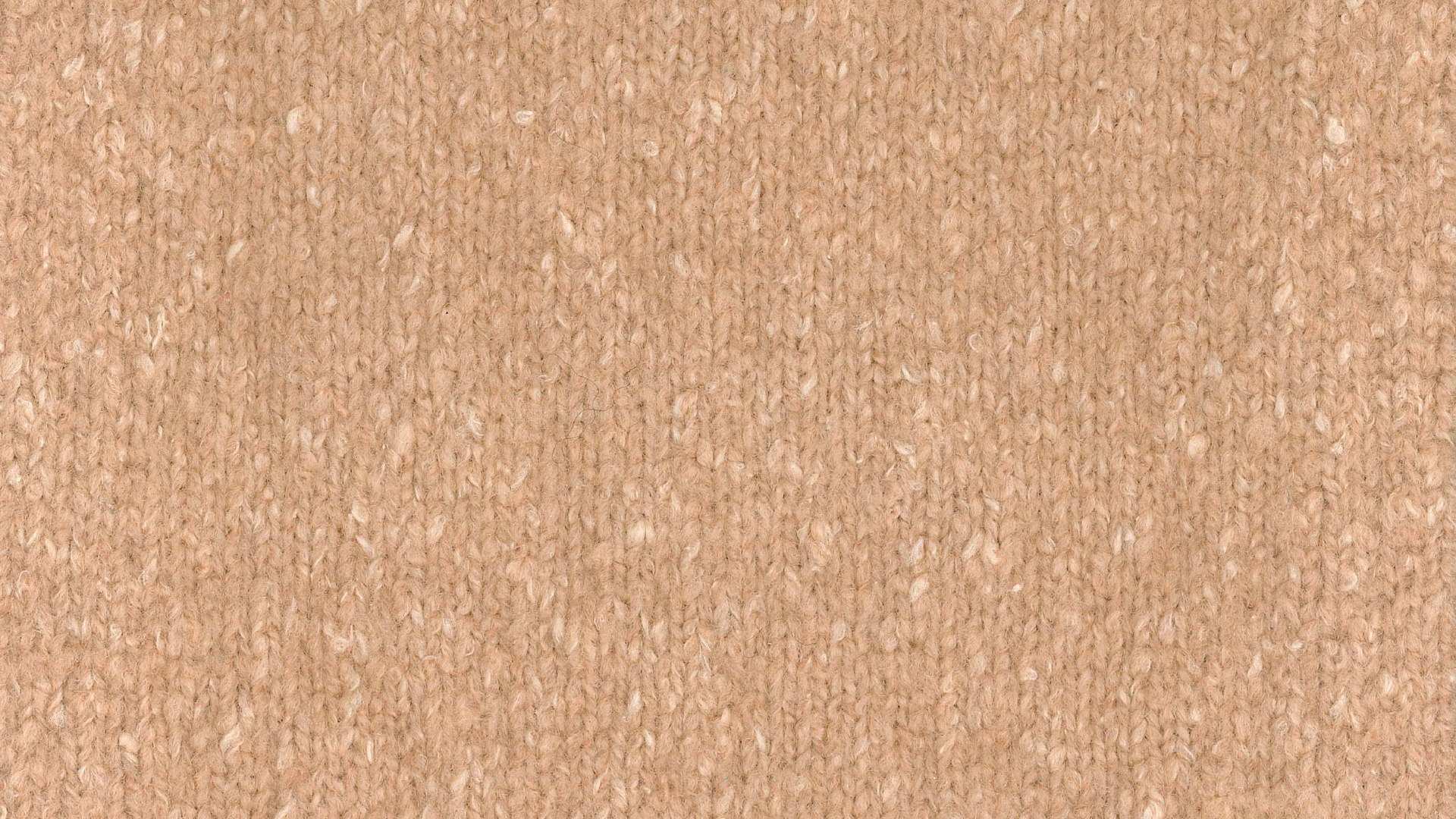 73
WV Extrafine Merino Superior