Compact and light, hairy and soft, this is one of the most fashionable yarns of the season.

By using a blend of Super Kid Mohair certified RMS and a Wool RWS with the addition of an extra comfort, with Nm 12000 is workable on gauge 7 or even better on gauge 5 to enhance its characteristics.

Soft and warm as a down jacket, it will work perfectly for cocoon garments with extreme volumes. 

Tight or oversized, plain jersey or textured, every garment will take advantage of the rich but not excessively bright colors that characterize it.

In the shade card the colors ready for sampling are marked, for the other colors we need to produce a minimum of 12 kg. Please contact our Export dept for custom colors.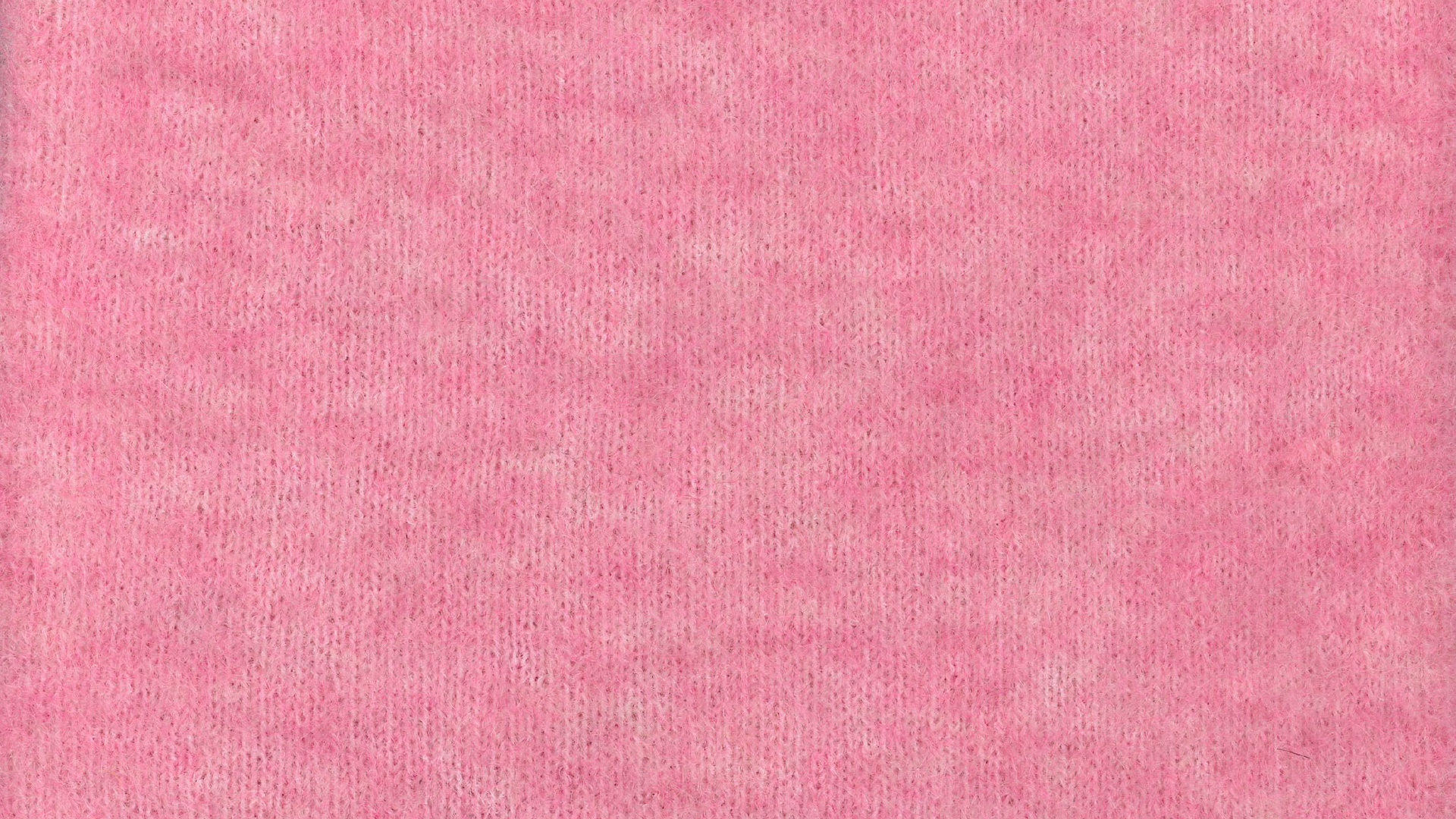 29
PA Polyamide (recycled)