Starting from our article FANTASTIQUE which is made with a long and high-quality Ultrafine Merinos Superior 180'S RWS certified, we create a light and chunky chainette for 3 gauge.

A yarn that thanks to the micronage of the original fiber, which is finer than the most precious Cashmere, certainly stands out on the luxury market as the most precious of the wools.

Perfect to create Nordic-inspired structured stitches, braids and shifted ribs, inlays and refined stripes, this yarn will enter successfully in the collections of the most demanding brands for the true luxury sportswear.

The promotional colors for sampling are indicated in the shade card, starting from the Stock Service colors of the FANTASTIQUE it is possible to create custom combination with a min 3 kgs.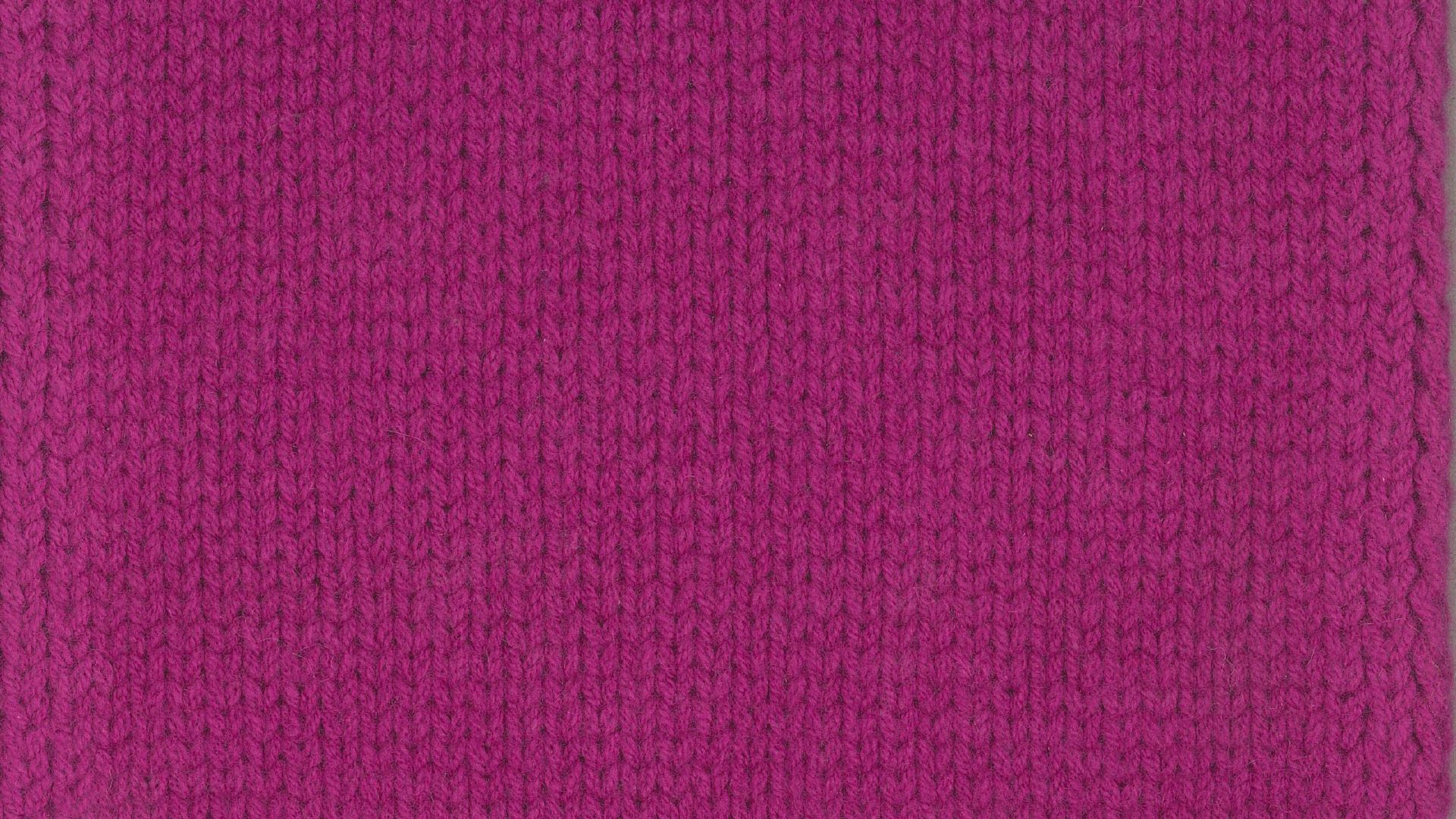 100
WV Ultrafine Merino Superior