A very fine metallic Polyester filament embellishes a soft hairy gauze, illuminating it delicately.

The base yarn is our HAIR-plane of super fine Alpaca and Polyamide GRS certified, that, thanks to its wide Stock Service allows to create multiple combinations with a matching or a contrasting lurex.

These yarns are also great to be worked together creating alternation of light in simple stripes, in jacquard patterns or in multicolor inlays.

The minimum production quantity from the shade card is 10 kgs per color, the promotional colors for sampling are indicated on the shade card. Custom colors are possible with the min of 50 kgs.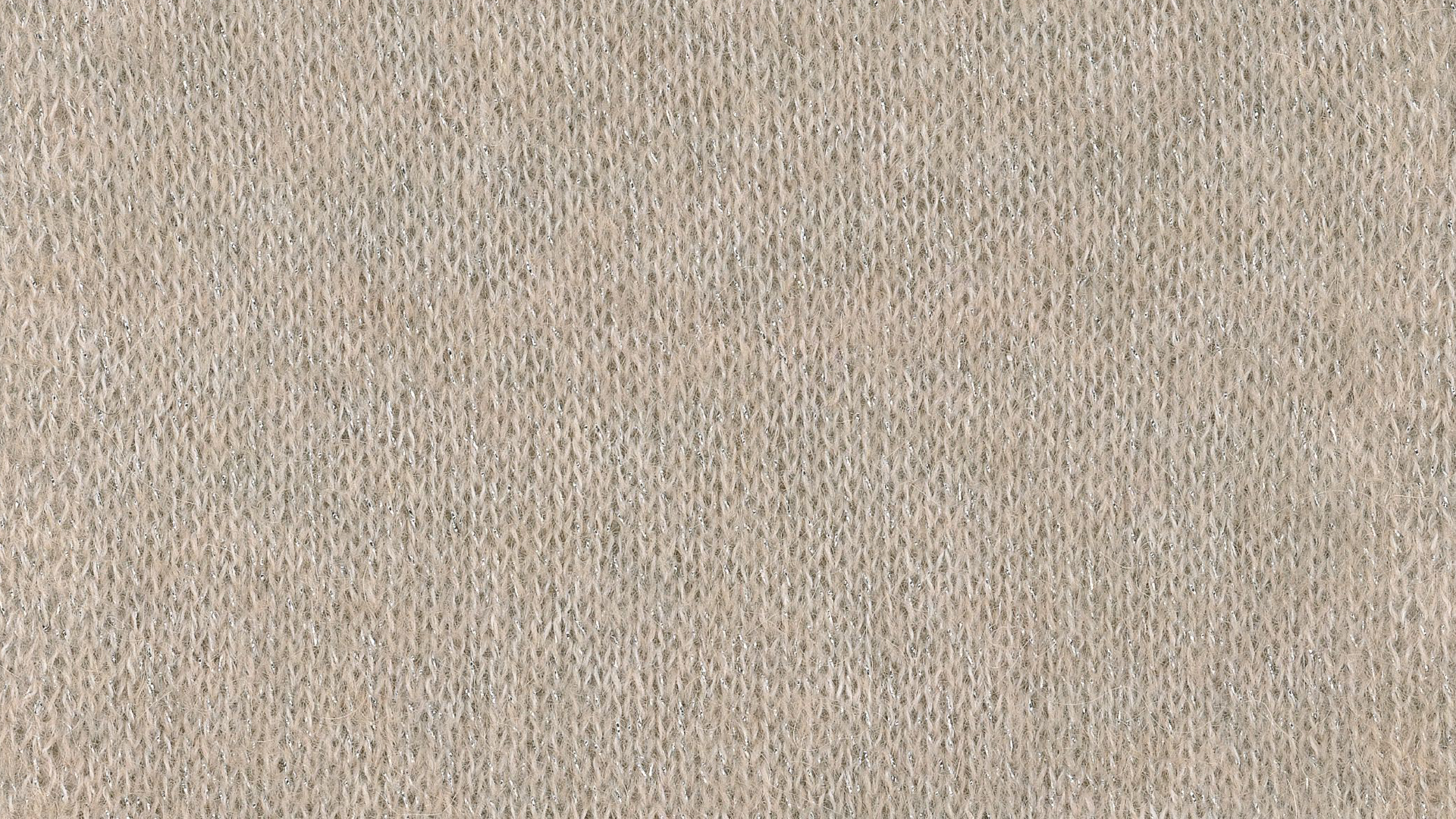 50
PA Polyamide (recycled)