We are bringing back this very successful stretch brushed "micro bouclé" known for its soft and compact hand feel, thanks to the Superior 120'S RWS certified wool.
The count of 17.2, means knitting on 12 or 14 gauge if the purpose is to increase the felt look of the garment that still maintains elasticity and comfort.
Custom colors can be dyed with a minimum of 10 kg.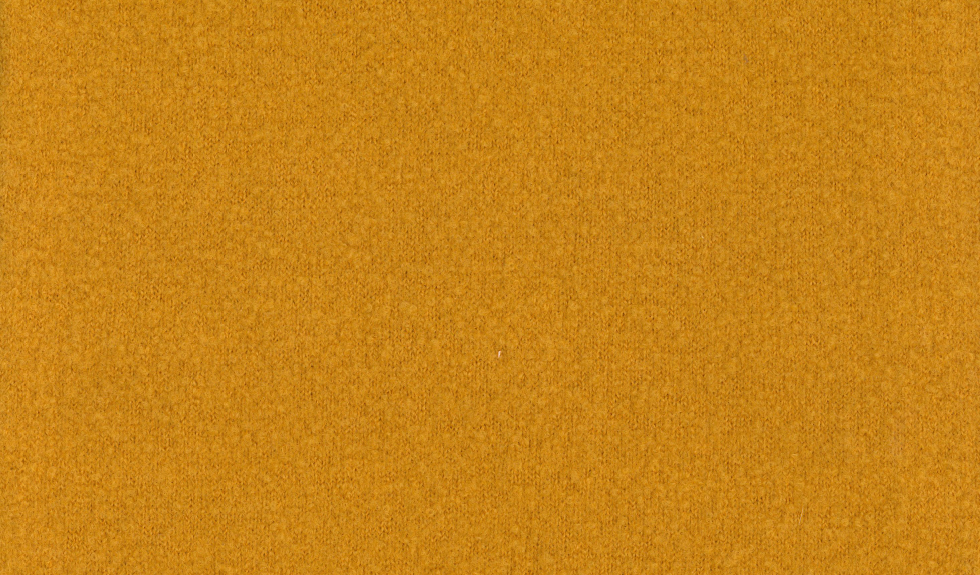 79
WV Extrafine Merino Superior