This historical carded pure wool is forever in our collection with 100% wool of the highest quality.
Spun with RWS certified 17,5 micron extra fine superior Merino fibers, that allow it to stand out from the many pure wools on the market.
With a count of 1/15 to be knitted on 12 gg, its softness and richness of appearance are its pride and joy.
It has a color card with 23 stock service colors that suggest its use in plain or blended in the most innovative patterns.
We can produce sample colors with a minimum of 10 kgs for yarn-dyed and 30 kgs top dyed.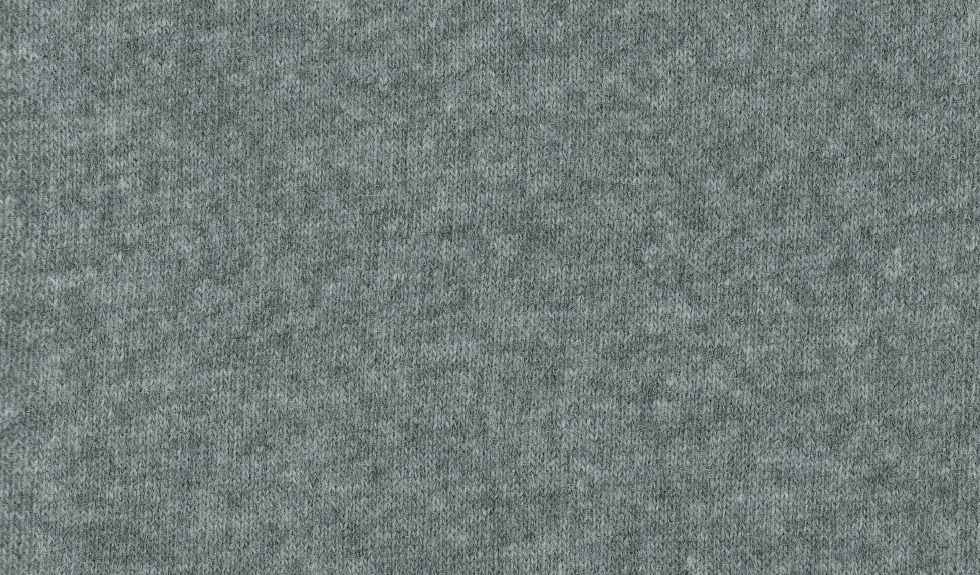 100
WV Extrafine Merino Superior