This yarn is 100% wool of the highest quality, that is RWS certified and is spun with 17.5 micron superior extrafine merino fibers.
A historical yarn that prides itself on the softness and richness of the look.
To be knit on a 12 gauge machine, it is available with a large stock service range and we can create sample colors with a minimum of 10 kg for yarn-dyed solid shades.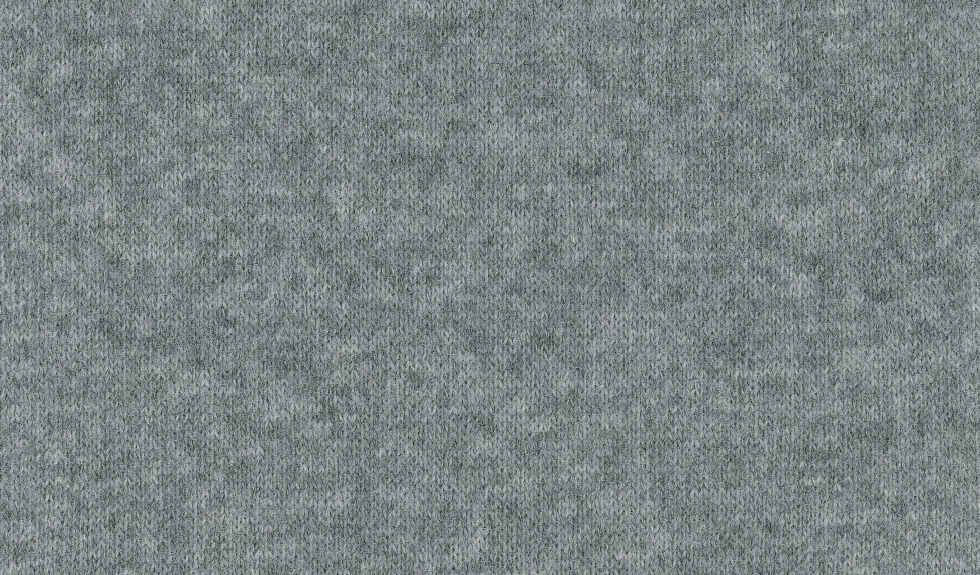 100
WV Extrafine Merino Superior