A pure wool made with the highest quality wool that allows this yarn to stand out from the many pure wool on the market.
Obtained from extra fine superior Merinos fibers, with a micron of 17.5, RWS certified, it has a count of 1/15 to be worked on 12gg machine that makes its softness and richness of look its pride.
Stock Service supported, you can have custom shades with a minimum of 10 kg for yarn dyed.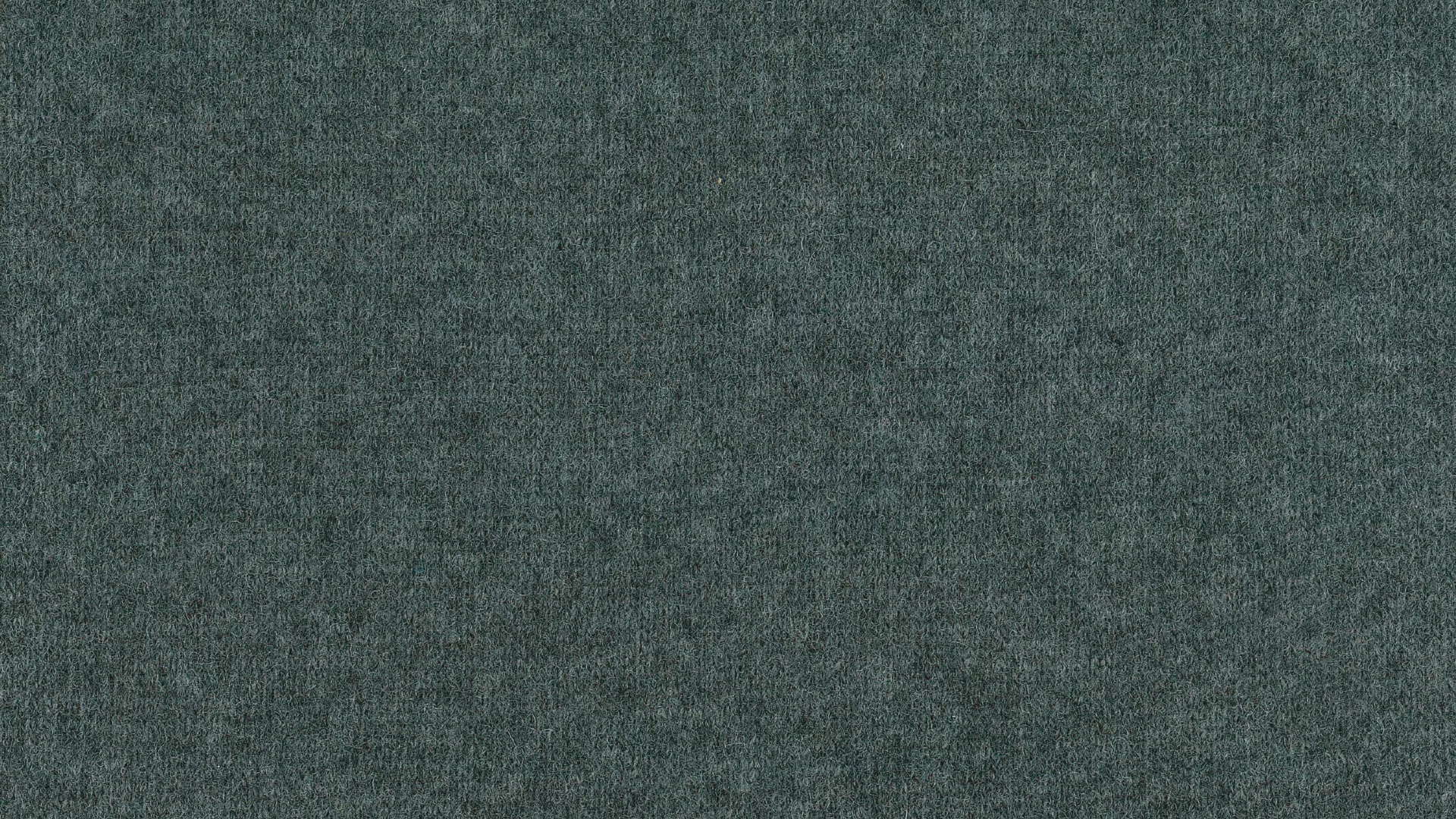 100
WV Extrafine Merino Superior