This yarn is composed by Merinos Wool Ultra fine Superior with RWS Certificate fibers, technically named 180'S for the super fine (14.5 micron) and width that has a spin count of 120000, twisted in 2 and 3 plies.
The count 2/120 is knit on 18 and 21 gauge, to get a compact mesh veil. It is also suitable for double fronture garment processing for a light but structured garment.
The count 3/120 is suitable for its "cordonetto" structure which is the top of the range for this gauge, perfectly drawing stitches and narrows.
Plain solid and custom colors with a minimum of 5 kg.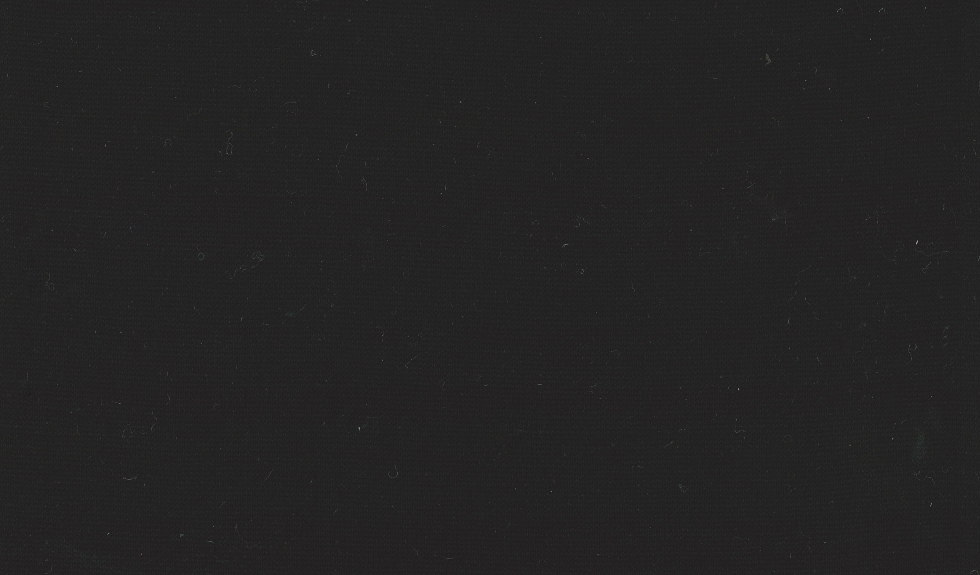 100
WV Ultrafine Merino Superior