This yarn GRS certified is a light felted gauze with a sporty look. 

Nm 12400 to be knitted on 12 gauge, the main feature of this yarn is a light compactness.

It is slightly stretch and it is suitable for many knitting techniques, such as plain jersey, ribs and so on.

It can be worked also with circular jacquard machines and for double face stitches typical of the jersey. 

In the shade card are indicated the colors ready for sampling, for the others we require a minimum of 10 kg.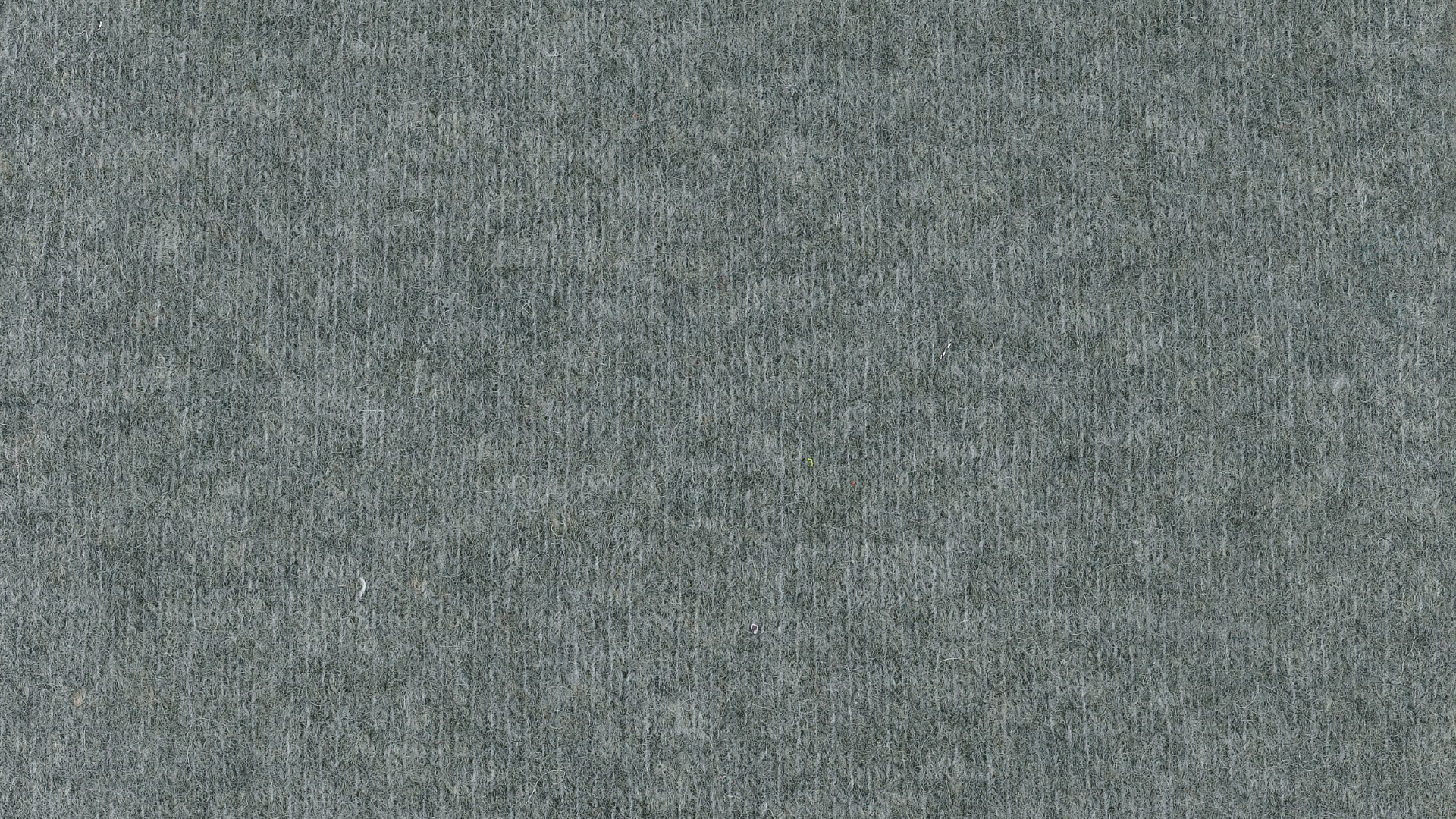 28
PA Polyamide (recycled)