This trendy and elegant yarn is characterized by many curls of a puffy bouclè that hide the small loops of a very light lurex, twisted with a soft Alpaca for a glossy look. 

It is a very fashionable yarn for this season that is characterized by the research of translucent garments in a balance between sporty and elegant.

Nm 5.6 for gauge 5, in its composition it has a very high percentage of Alpaca super fine and the Polyamide used is recycled GRS certified. 

The colors ready for sampling are marked, for the others the minimum that we require is 10kg.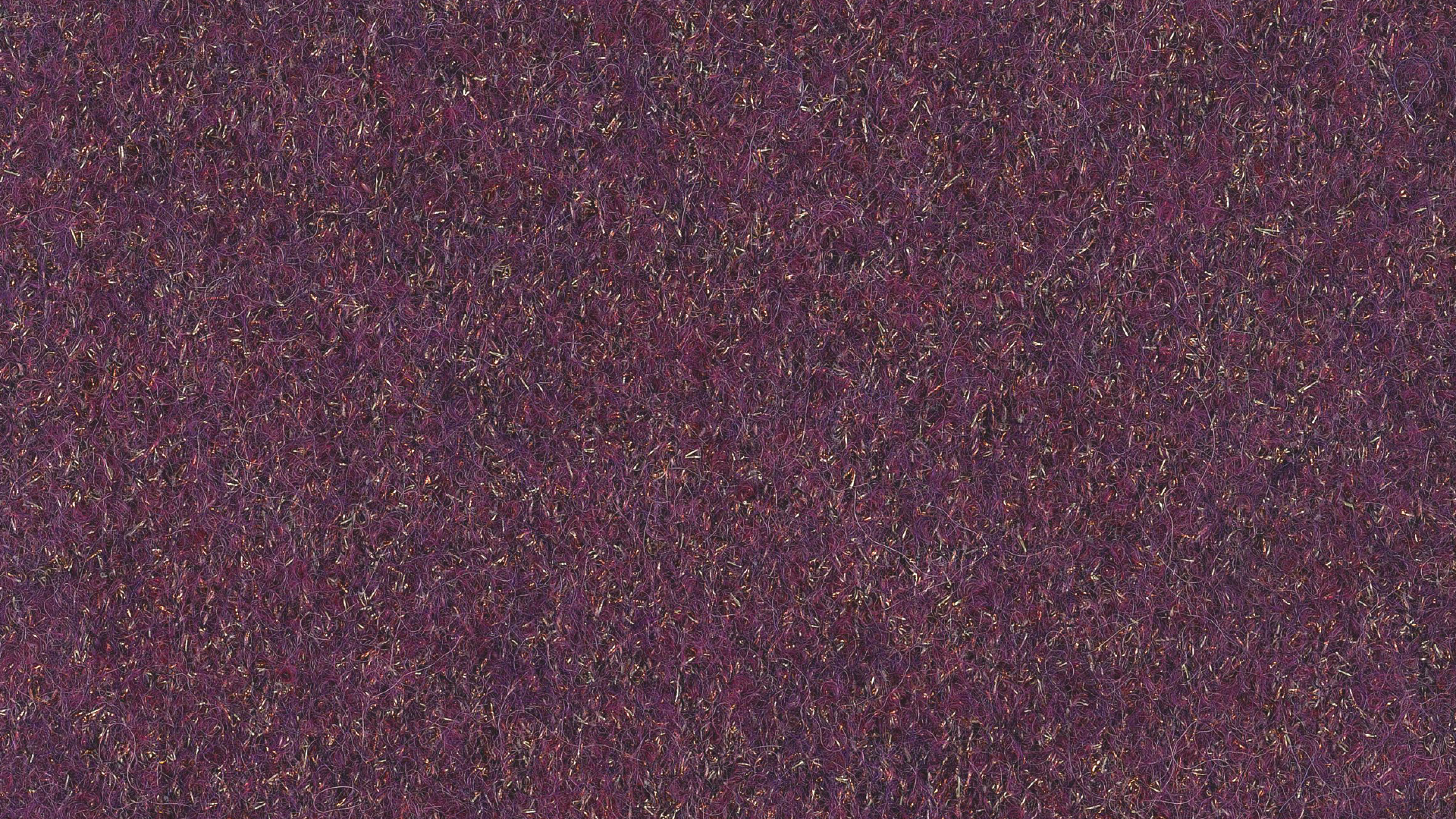 45
PA Polyamide (recycled)