This RWS certified Merinos Wool has wonderful long hair properties, and a micron of 14.5 micron, which is even finer than cashmere. Used globally by many top and well-known brands for elegant garments and to achieve the maximum soft hard tactile wearing comfort.
When twisted and multi-plied, it is possible to produce sweaters and jackets for real luxury "sportswear".
Even though basically with a stock service color card, own colors are possible either yarn dyed with a minimum quantity of 10 kgs, and a top dyed/minimum of 80 kgs.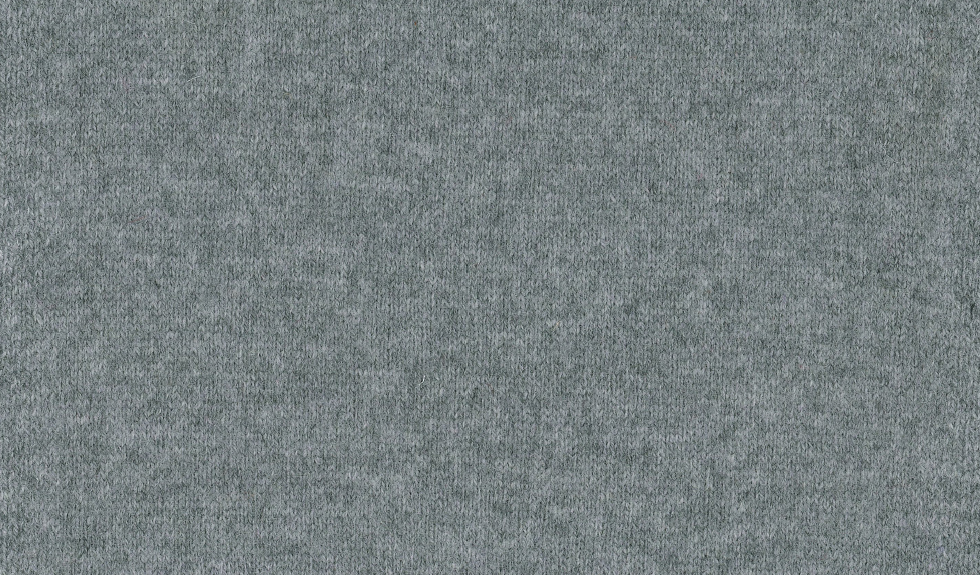 100
WV Ultrafine Merino Superior