Very appreciated by the most important luxury brands, because it is softer than a Cashmere, this yarn stands out on the luxury market as the most precious of the Wool, thanks to the long and very fine fiber of Ultrafine Merinos Superior 180's, certified RWS.

With 2/26 count, the micron of the Wool used is 14.5, which allows to knit light garments with the maximum softness on 12 gauge. If knitted at more plies can create garments, sweaters and jackets for a real luxury sportswear.

It has a shade card of solid trend colors and mélange colors as well, it also offers the possibility of custom colors Mélange tones are Stock Service supported.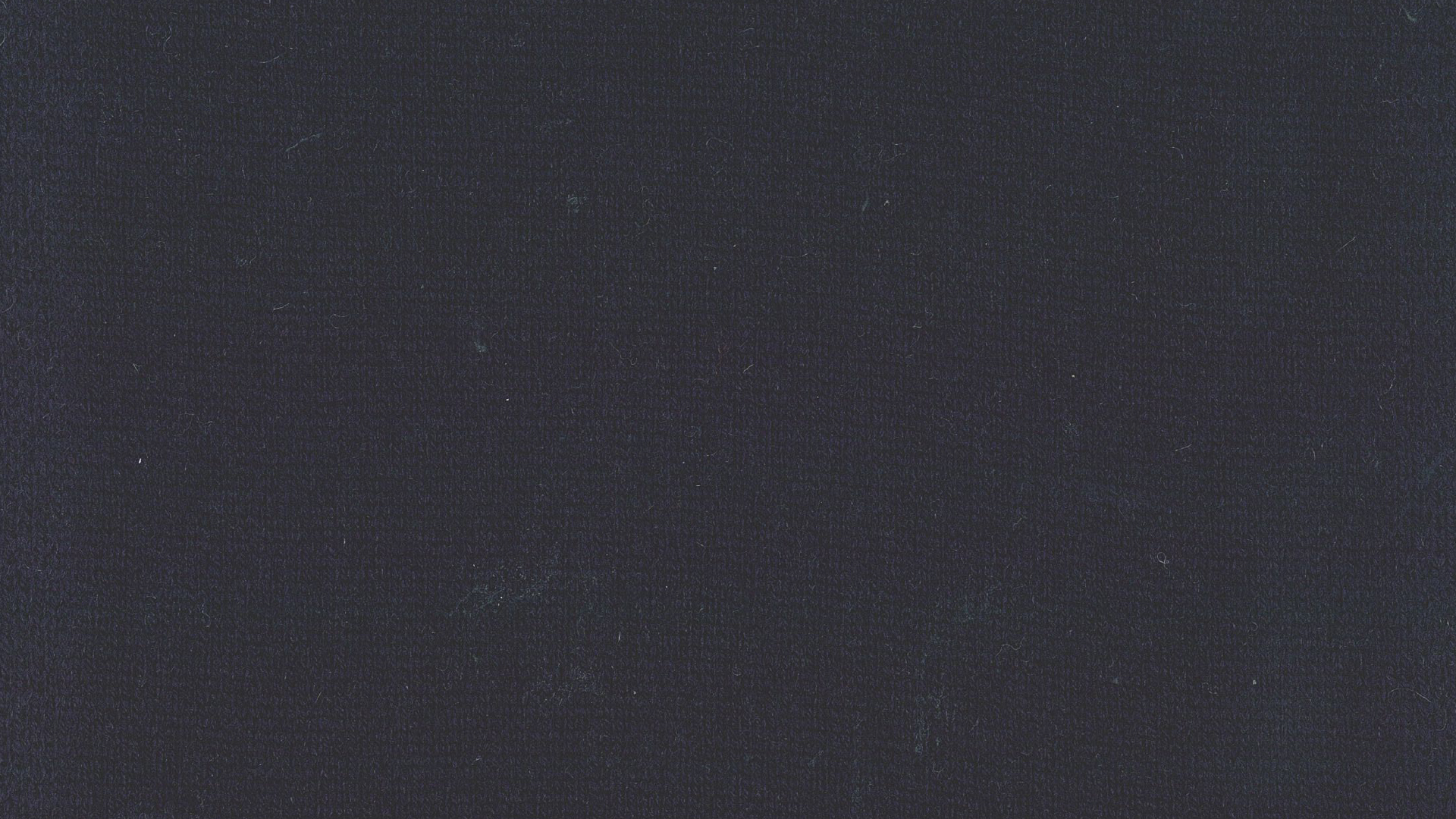 100
WV Ultrafine Merino Superior