Made in the classic 2/60,000 this combed yarn is made with RWS certified Merinos Extrafine Superior 120's extra fine fibers with excellent micron quality.
It can be knit on on gauge 18 and 16 gauge, making a precise and compact mesh where all movements, and displacements remain visible.
The color card has both plain tones and melange tones, while partly stock service, other plain colors and custom colors, have a minimum quantity of 5 kg.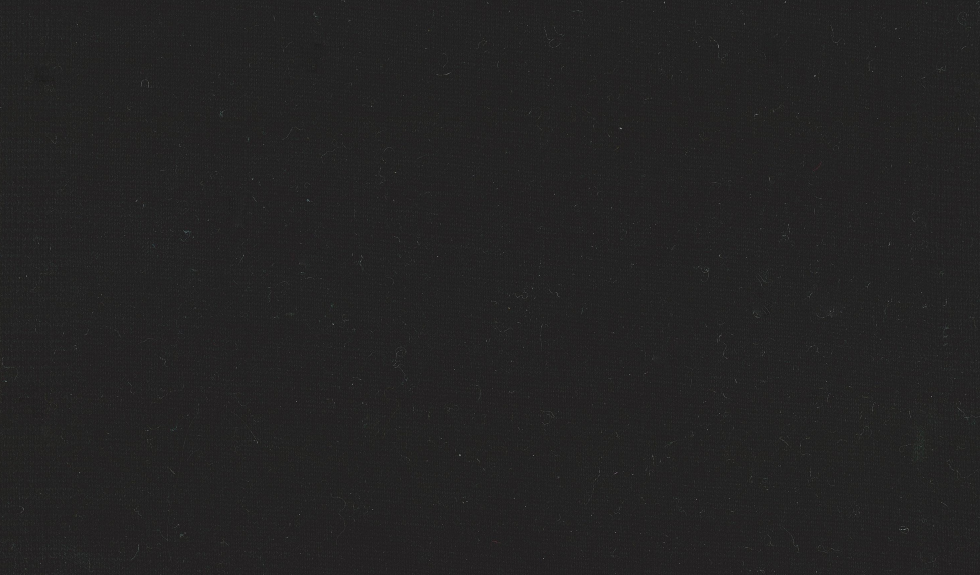 100
WV Extrafine Merino Superior