With its ultra-soft, ultra-light handfeel and brushed look, this comfort yarn in Baby Alpaca, RWS Wool and GRS Polyamide creates audacious garments in simplicity.

With count 12000, it can be worked on gauge 7 obtaining a light texture, muffled but at the same time compact enough.

Simple knittings will be accompanied by striking shapes, creating volumes but never with too much weight. 

The colors, even the aggressive ones, are always softened by the brushing and can be mixed in new inlays and irregular stripes.

The colors ready for sampling are marked in the shade card.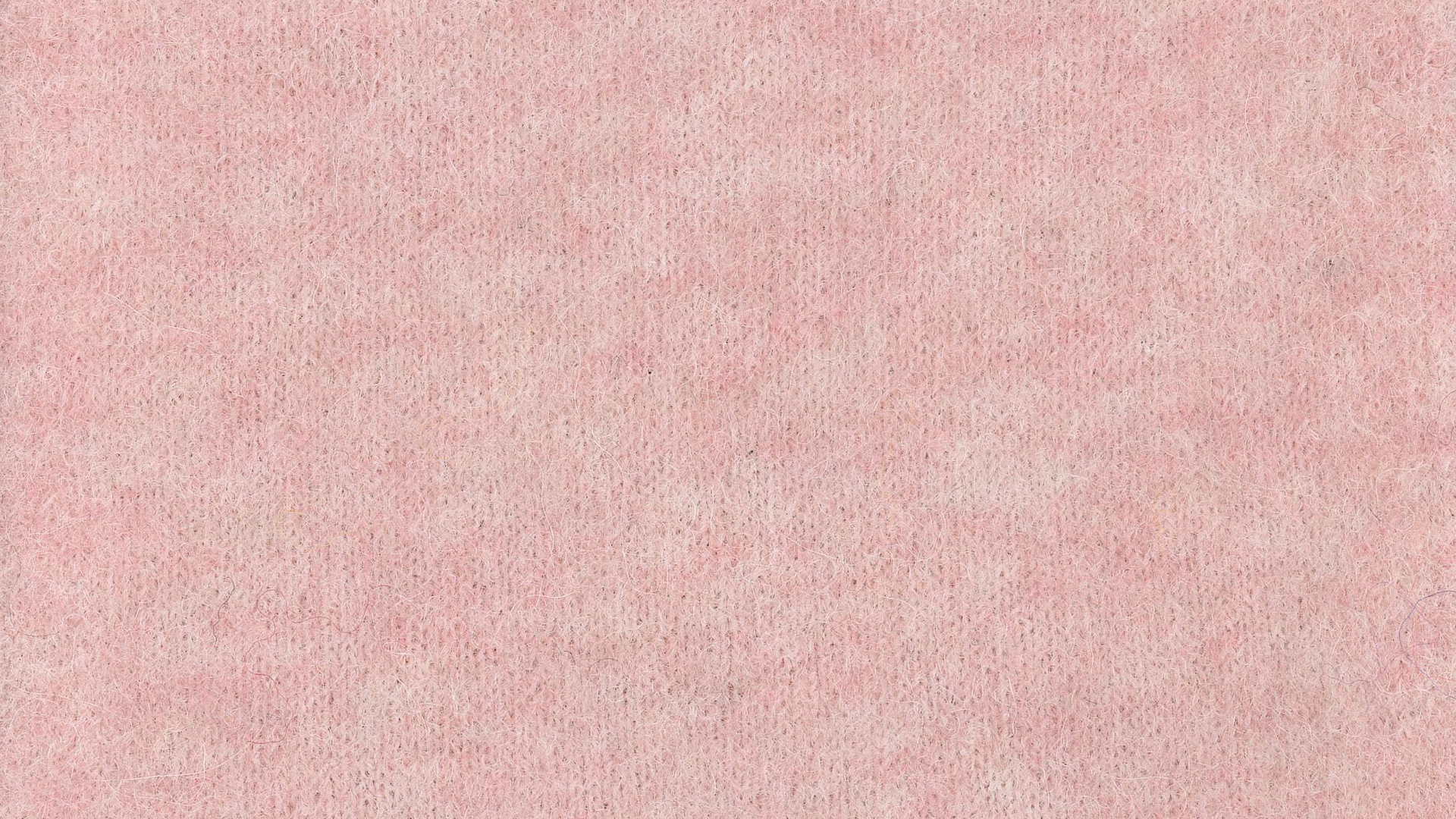 30
PA Polyamide (recycled)