A captivating casentino is the image of this yarn, suggesting garments for the leisure wear and for a cozy outdoor.

The base is our ALTER-ECO, a recycled GRS certified Cashmere that, thanks to a special machine, creates many little curls. 

With a yarn count 5,600 to be knitted on gauge 5 is suitable to be used alone in plain jersey or mixed with linear yarns, perhaps always in cashmere, that sorround it by making it stand out. 

Jackets and over size sweaters, long cardigans and hooded garments will be helped for the production by a shade card with Moq of Kg. 10,00/col.

In the color card are indicated the colors ready for sampling.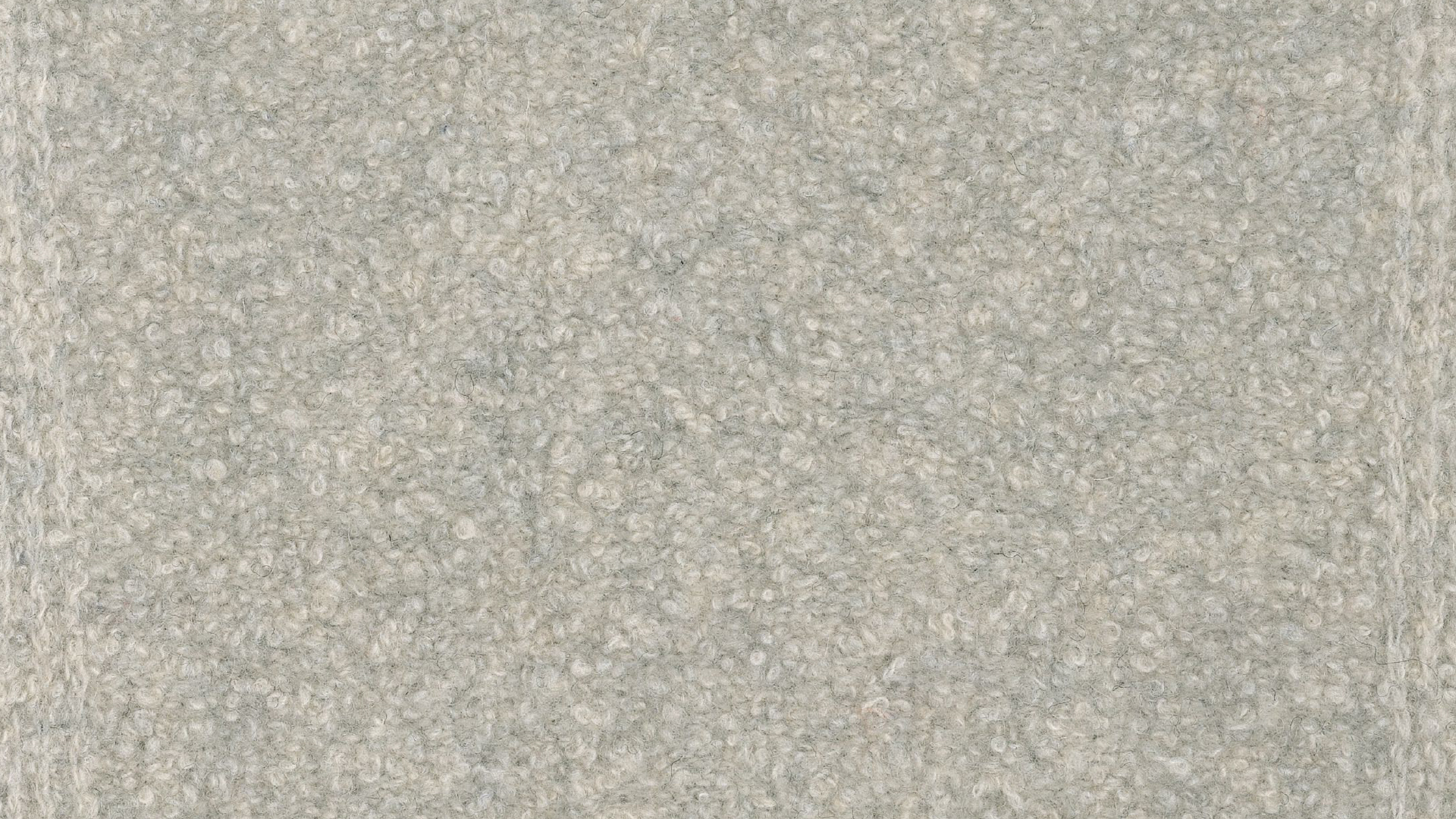 86
WS Cashmere (recycled)