We obtain this yarn by twisting an RWS certified Merinos Extrafine Superior 120'S and a GRS certified polyamide;the result is a product that acquires the soft touch from the first one and the irregular foaminess from the second one.
Its 2700 count is to be knitted on 3 gauge to obtain a soft and cozy sweater where the sophisticated colors transmit a casual luxury feeling, typical of the most classic manufacturing.
Custom shades can be provided with a minimum of 10 kg, the marked colors are ready to be sampled.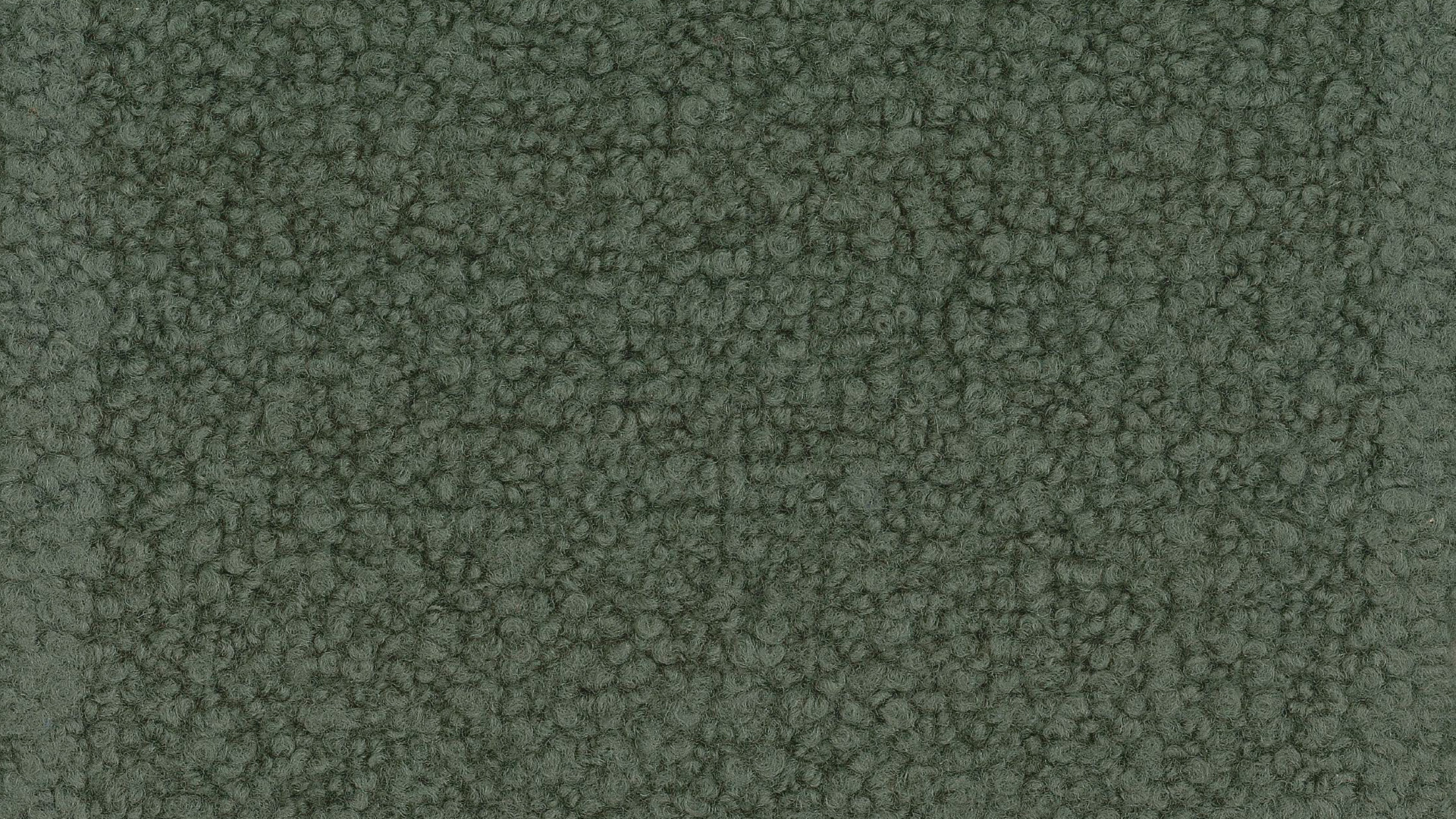 86
WV Extrafine Merino Superior