The green interpretation of a classic tweed, obtained by twisting a double recycled Cashmere with a tweed of Silk bourette. 

This yarn has a sophisticated hand-feel but a casual look and it is one of our eco-sustainable Cashmere articles GRS certified. 

With a yarn count 4,6 for gauge 5 and an interesting shade card is the protagonist of the classic plain jersey sweaters with turtleneck. 

Small bi-color honeycomb stitches can also be one of the many knitting techniques with this yarn. 

The color card with Moq of just Kg. 4,00/col. gives to the designers the possibility to easily knit stripes or any other pattern without ordering high quantities of yarn. 

It's also possible to produce own colors starting from the Stock Service of our ALTER-ECO.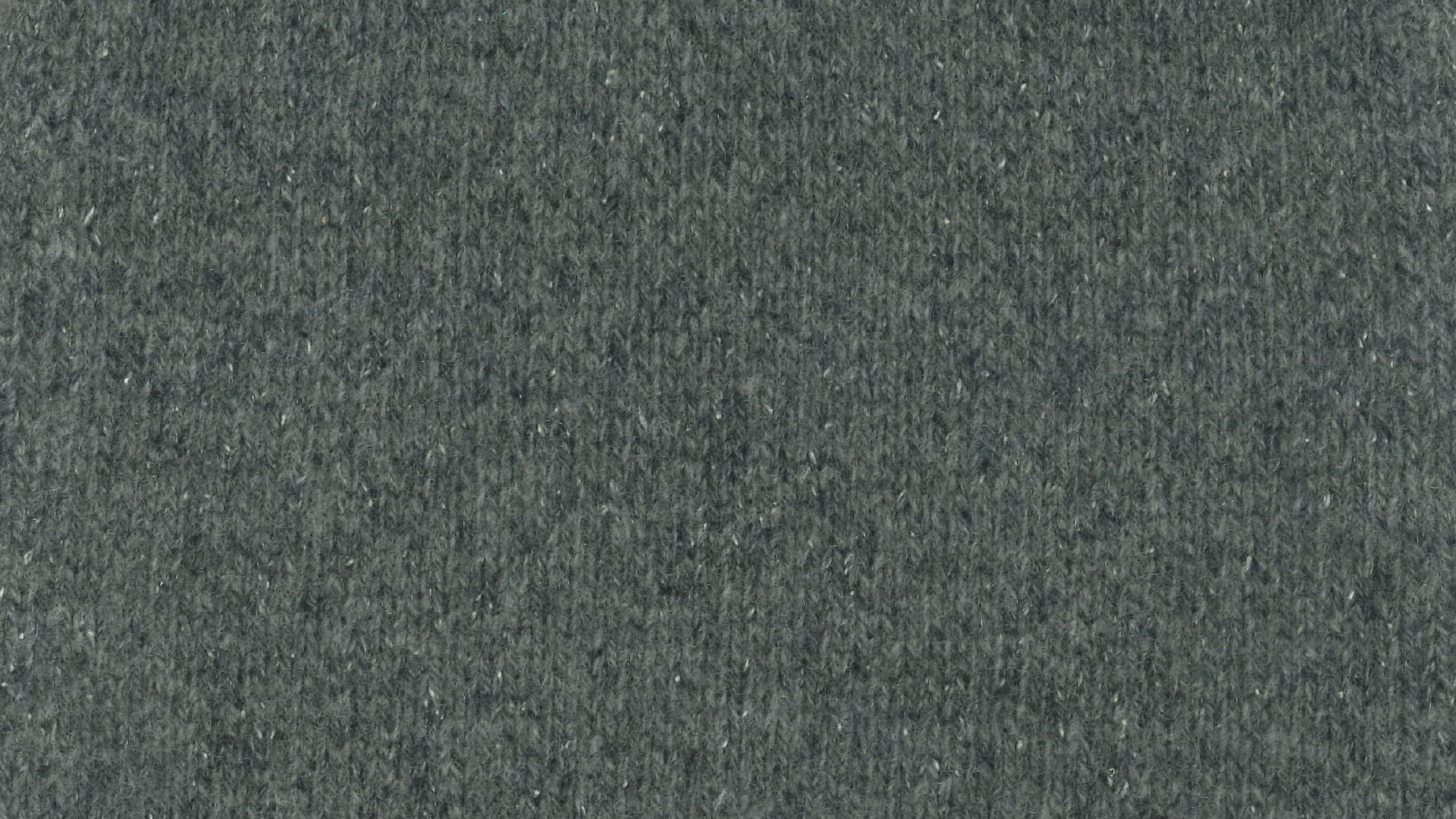 75
WS Cashmere (recycled)