We introduce this new yarn in the eco-sustainable Cashmere family. 

The most important worldwide brands are aware of the problems caused from the pollution and for this reason they are oriented towards eco-sustainable and certified fibers; this yarn fully meets these requirements. 

With yarn count 2/26 for gauge 12 we added to the blend of virgin Cashmere and recycled Cashmere a 10% of RWS Wool fiber obtaining a GRS certified yarn, that once twisted will have an excellent knitting strength, a wonderful hand-feel and a competitive price despite its composition. 

Several colors of the shade card are Stock Service supported and they have been marked with the lady-bug symbol. Custom colors are possible.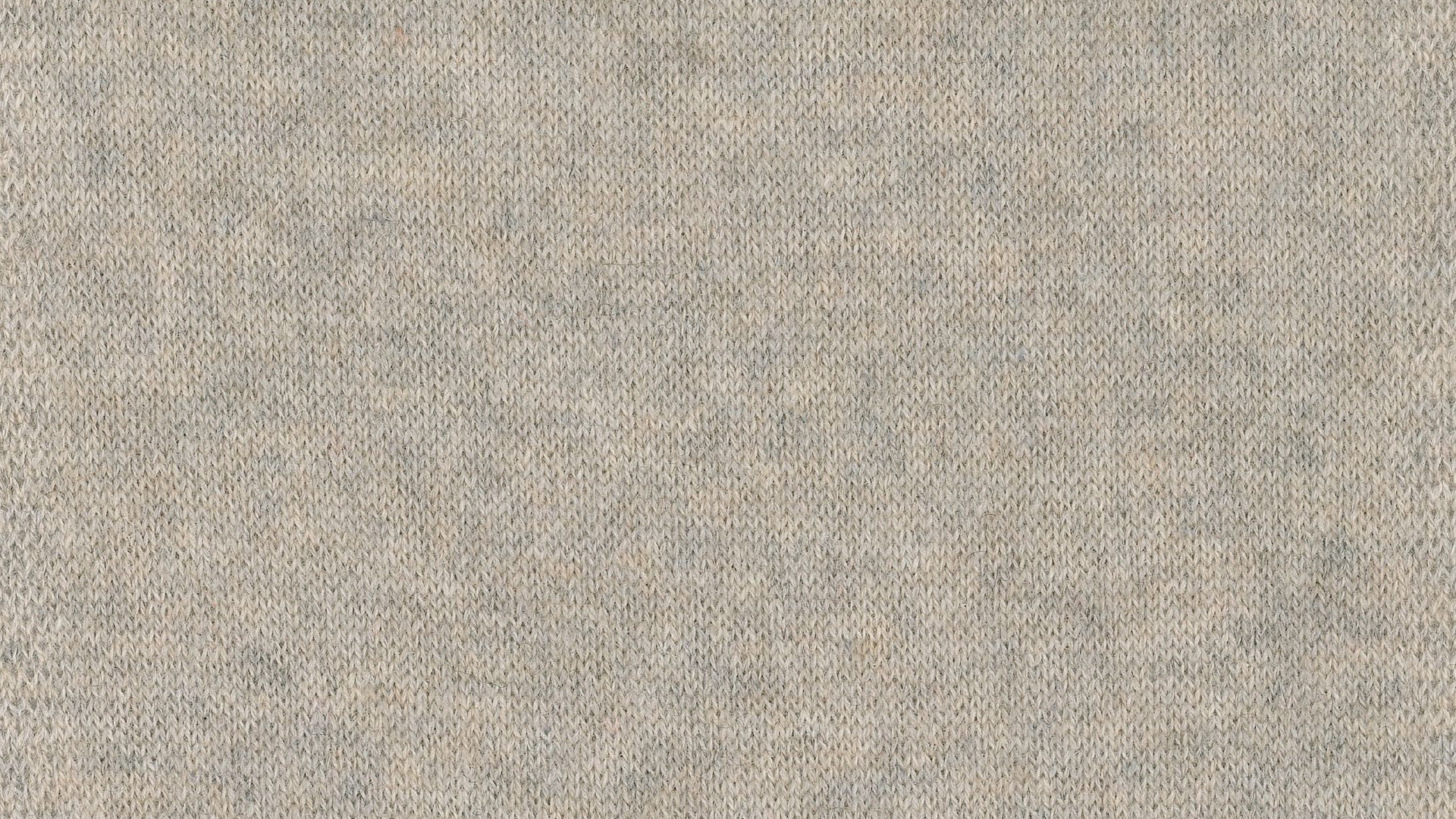 90
WS Cashmere (recycled)