In perfect theme with our best tradition of fancy yarns, we realize this yarn twisting a slightly slub Cotton roving with a fine hairy Alpaca and a very fine Lurex, obtaining an irregular moulinè look on the frontside so that a renewed "Chanel" jacket look on the backside. 

With a yarn count 3,3, to be knitted on gauge 5 for surprisingly light weight garments. 

With its rustic-chic look it's the protagonist for the plain jersey knitting either on the frontside or on the backside. 

OCS certified, in the shade card are indicated the colors ready for sampling.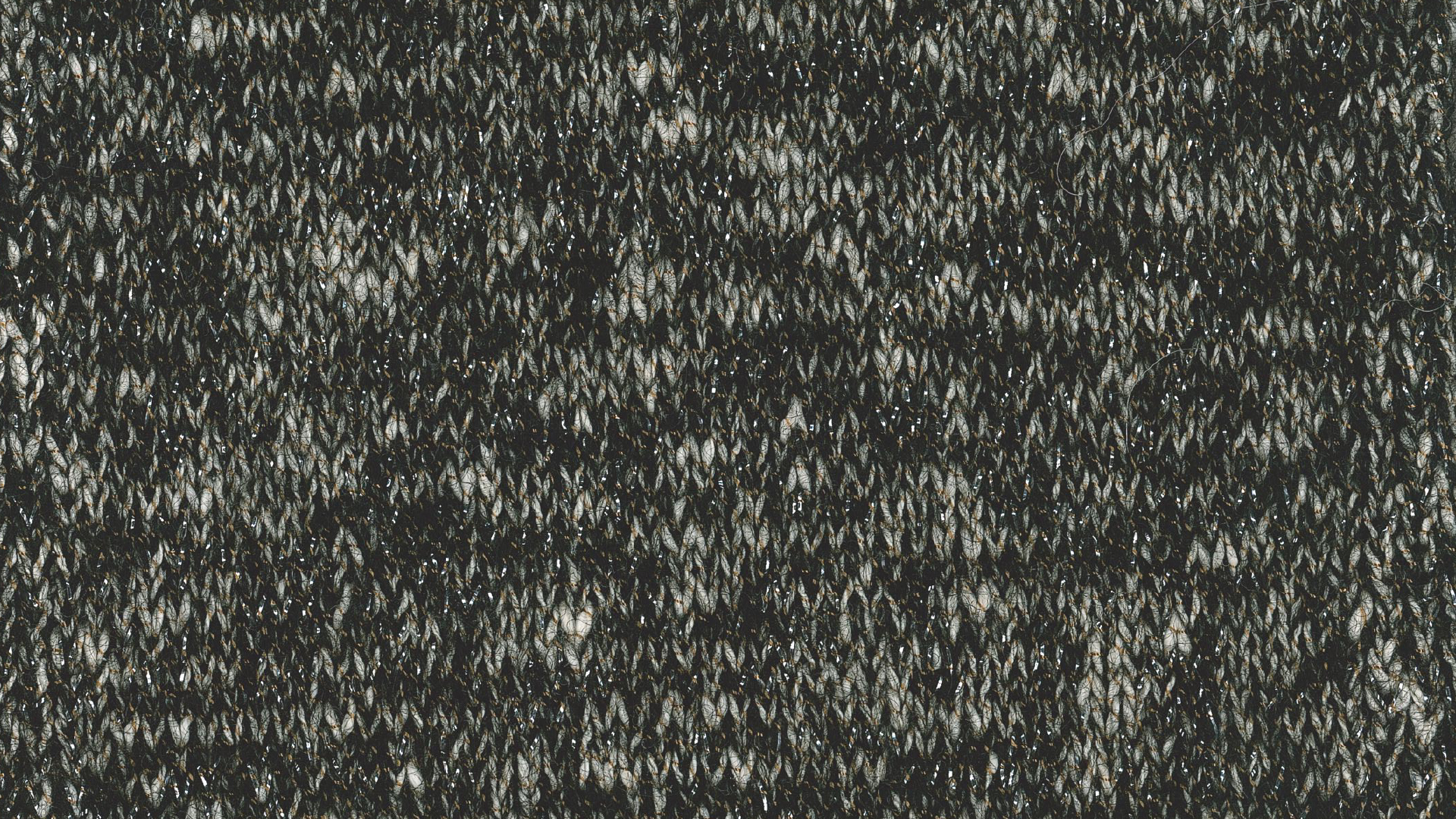 18
PA Polyamide (recycled)