Thanks to the brushing technique applied on a bouclè, we get a puffed and soft yarn for gauge 3. 

This light and chunky yarn contains a very high percentage of Alpaca super fine and recycled Polyamide certified GRS. 

It is a very trendy yarn for a season where the jacket, the cardigan and the coat are turning into something different in shapes and volumes, becoming like cocoons warm and light. 

Similar in count and composition to W LA RIGA, it can be knitted using the same chromatic colors. 

In the shade card the colors ready for sampling are marked, the minimum for the other colors is 10kgs. Custom colors are possible.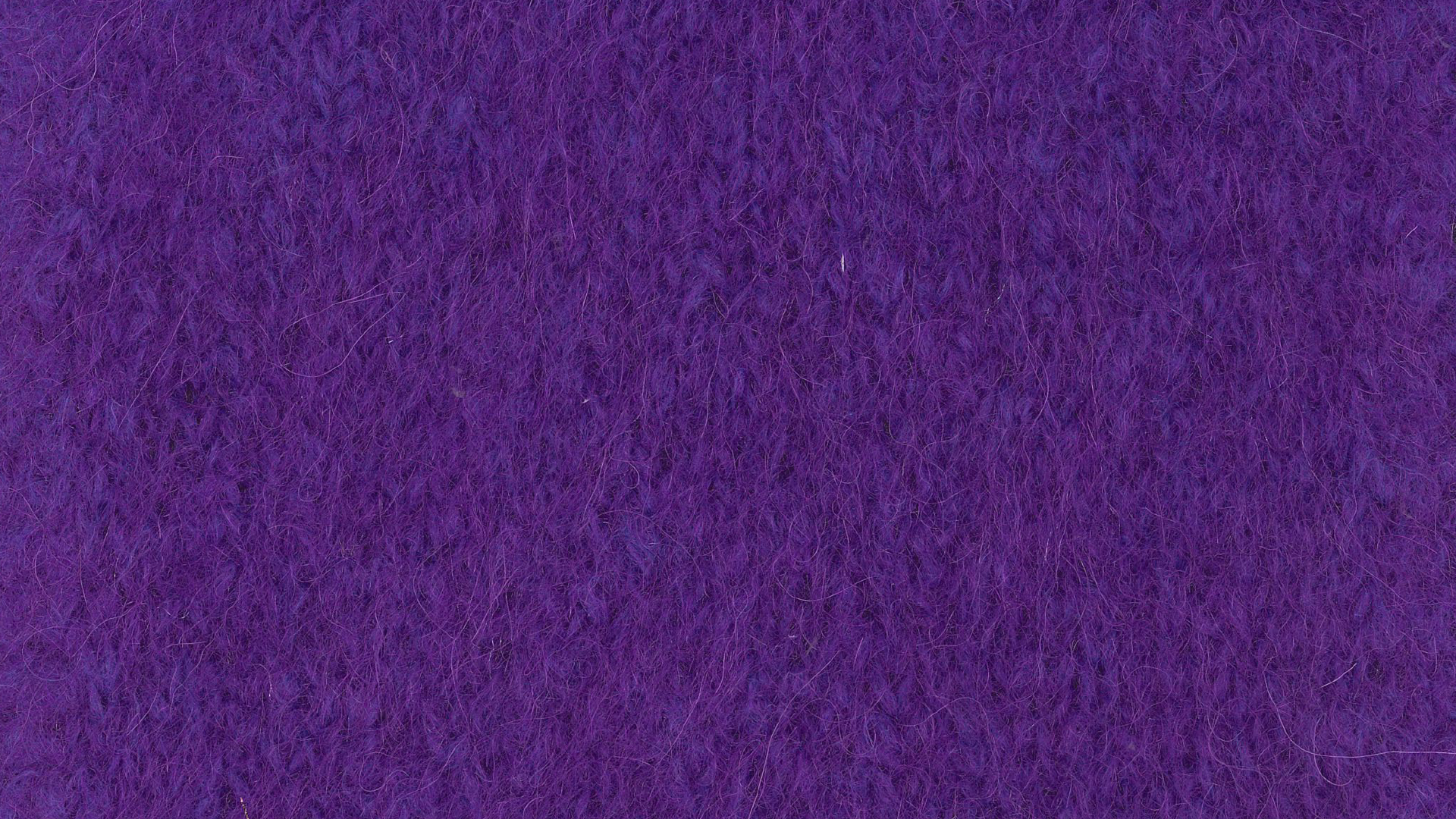 37
PA Polyamide (recycled)