An irregular and compact curl covers the surface of the garments made with this yarn. 

Puffed and light with 2200 nm counts, knitted on 3 gauge, this yarn is made mixing up a high percentage of Alpaca super fine and Polyamide certified GRS.

The final effect are many curls that allow to create cocoon and warm garments to face the cold and long winter. 

It can be knitted alone or mixed, striped either alternated with regular yarns, it is very feminine if used alone. There are 4 colors marked as ready for sampling and the minimum requested for the other colors of the shade card is 10 kg.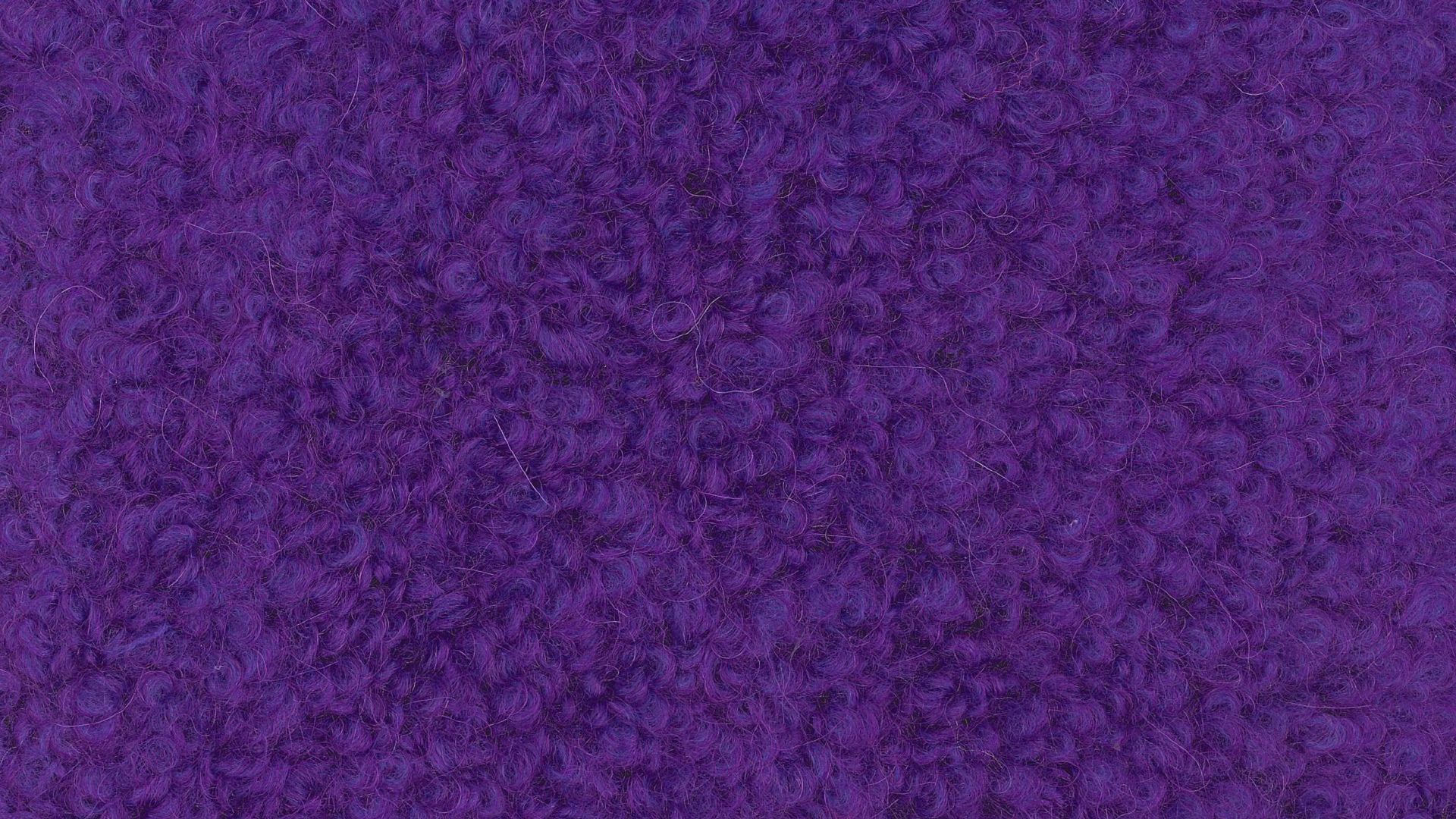 37
PA Polyamide (recycled)