This combed yarn in 4500 nm count presents a full, soft and hairy look that complies with new trend styles. 

It is made by 55% Alpaca superfine and 45% Polyamide, mostly recycled and certified GRS: it can be knitted on gauge 5 creating many possible stitches from the plain jersey up to vanisè techniques, where the softness of the Alpaca blends in linear yarns also mixing up with its solid version RIGA-MI. 

The colors ready for sampling are marked in color card, for the others of the shade card the minimum is 10 kg.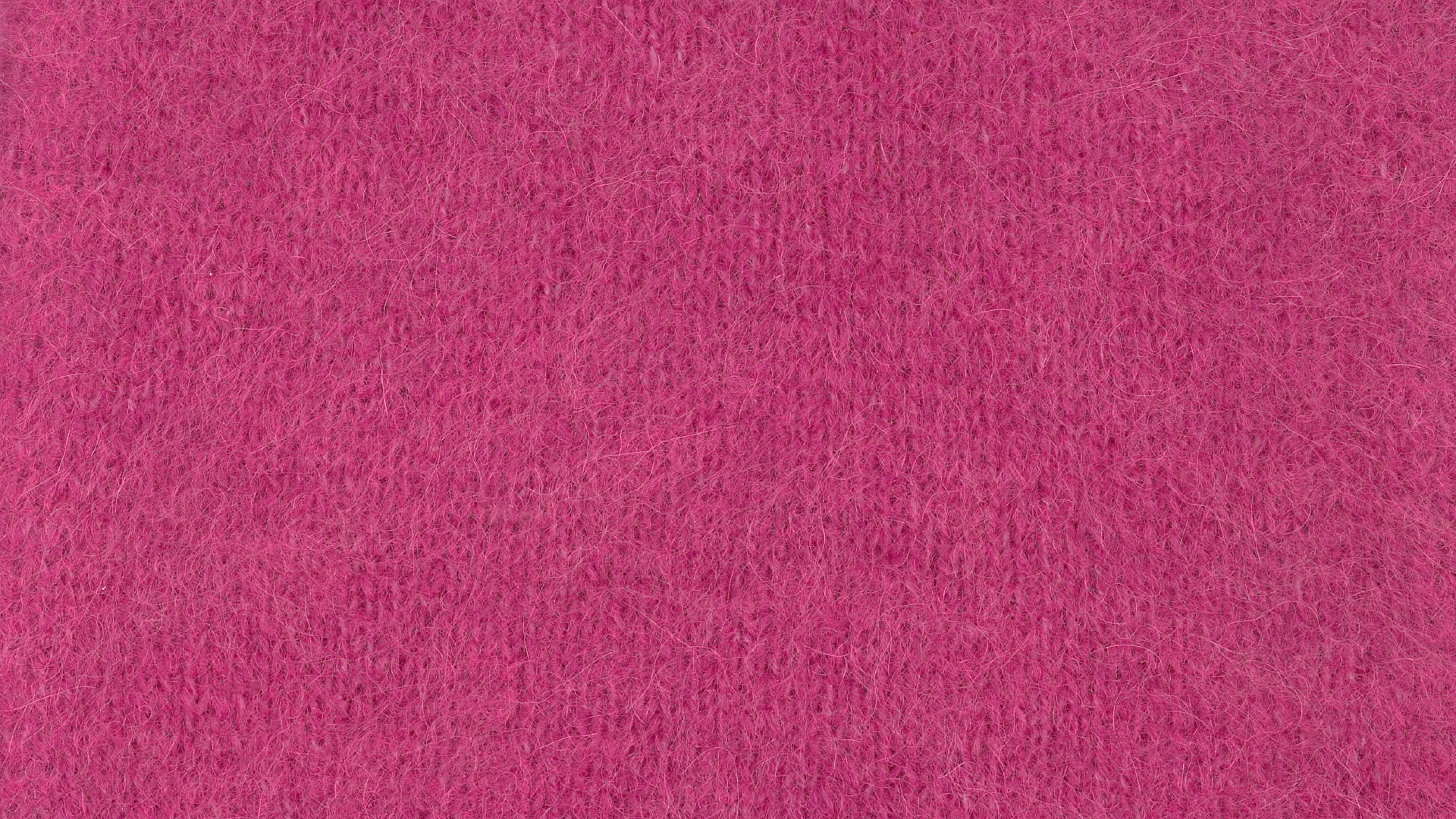 45
PA Polyamide (recycled)