It is a classic and very successful yarn that in many collections has replaced the virgin Cashmere due to its sustainability, even keeping the same look and hand feel. 

In count 2/12 the recycled fiber GRS is predominant and allows an important save of water, electricity and chemical product. You can see on our Instagram page (Millefili spa) an informative video explaining the various recycling processes that permit us to get the GRS certification. 

Knitted on 7 gauge you can get a very soft hand feel that can be reached also with lower gauges. 

This season we propose also a finer count 2/18 which has the same characteristic. 

All the Stock Service colors are marked with a ladybug on color card. 

It can be always knitted on 7 gauge gaining light and destructured garments with more casual and modern look. 

The Stock colors are marked with a "flower" but you can get also custom colors, always keeping in mind the limitations due to the recycled fiber.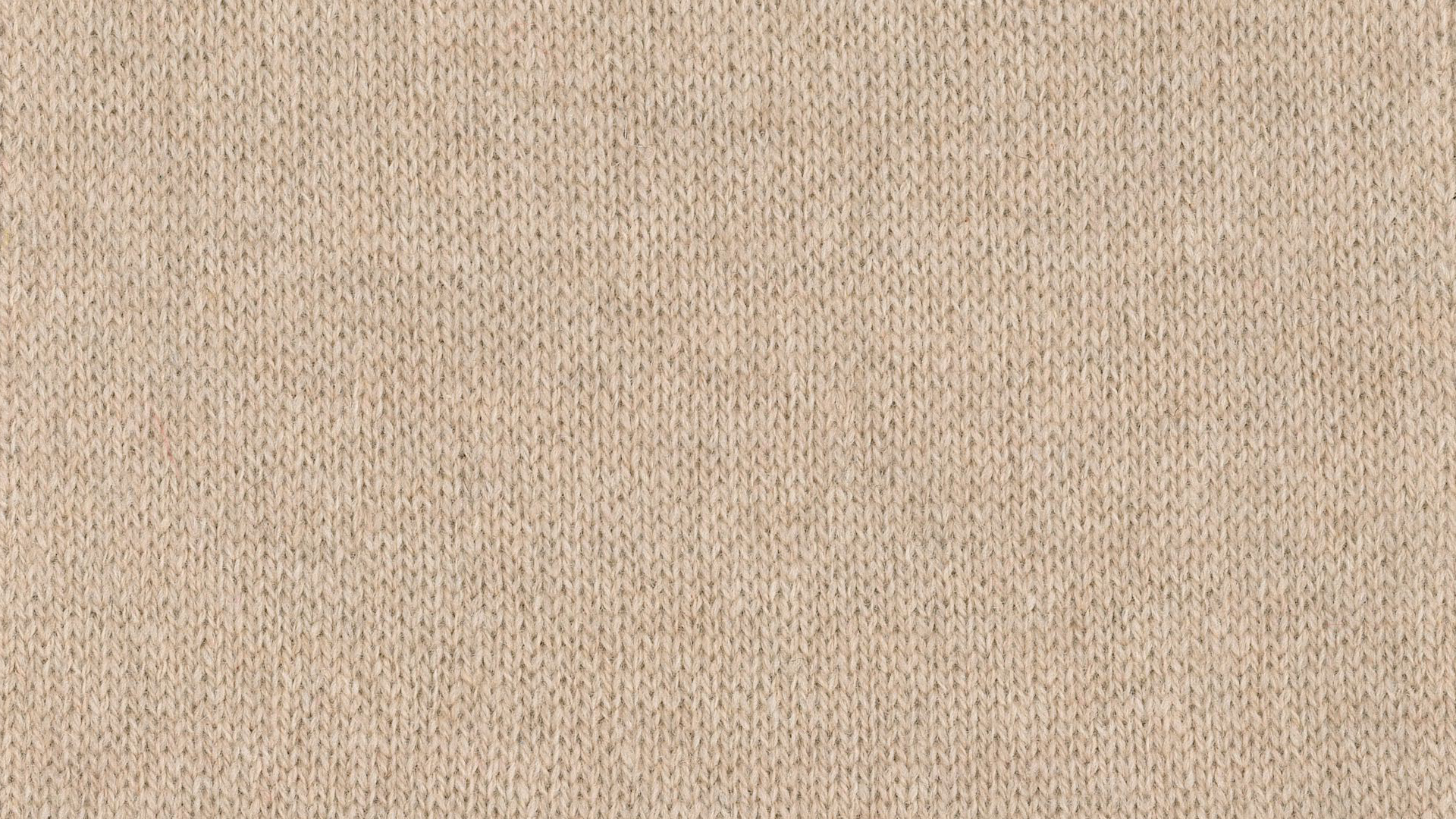 97
WS Cashmere (recycled)