This yarn is a much-loved classic that replaced virgin Cashmere in many eco-sustainable collections. In his count of 2/12, the recycled fiber GRS certified leads to huge savings in water, electricity and chemical products and for this reason it is confirmed to be one of the most valued choices of the past season.
Knittable on 7 gauge, it is perfect to get an extra volume effect, but we do suggest using it also in  lower gauges.
In count 2/26 for the 12 gauge we use a 50% of GRS certified fiber that we incorporate with a 50% of virgin fiber and gives us a perfectly stable yarn and with great processability once twisted.
Most of the colors of our shade card are offered as Stock Service, for those not marked as that or custom shades, please consider the minimum of 50 kgs (even melange shades).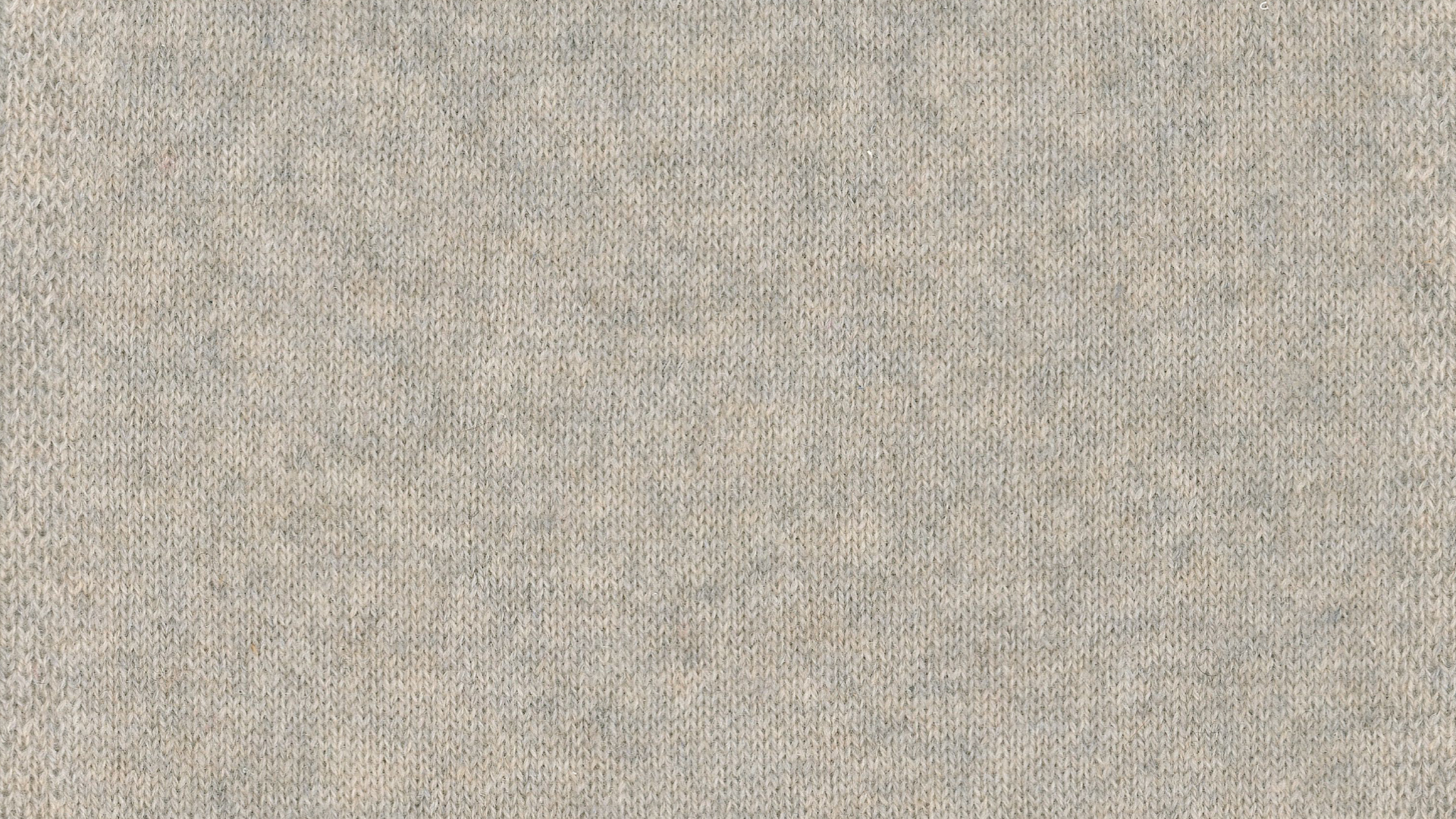 97
WS Cashmere (recycled)