A very thin filament of FSC certified viscose is twisted with a metallic polyester plate to create a "metallic" yarn both in appearance and colors. The count 44.500 allows to obtain plain a jersey veil on the 18 gauge or to become transparent on other gauges. 
Fluid, to be draped in jersey stitches and embossed double jersey, in vertical and diagonal plissé effects, this yarn is suitable to be worked alone but also in different blends to illuminate opaque and contrasting fibres.
The minimum required for production are 9kg, the colors ready for sampling are marked on the shade card, it is possible to realize custom colors.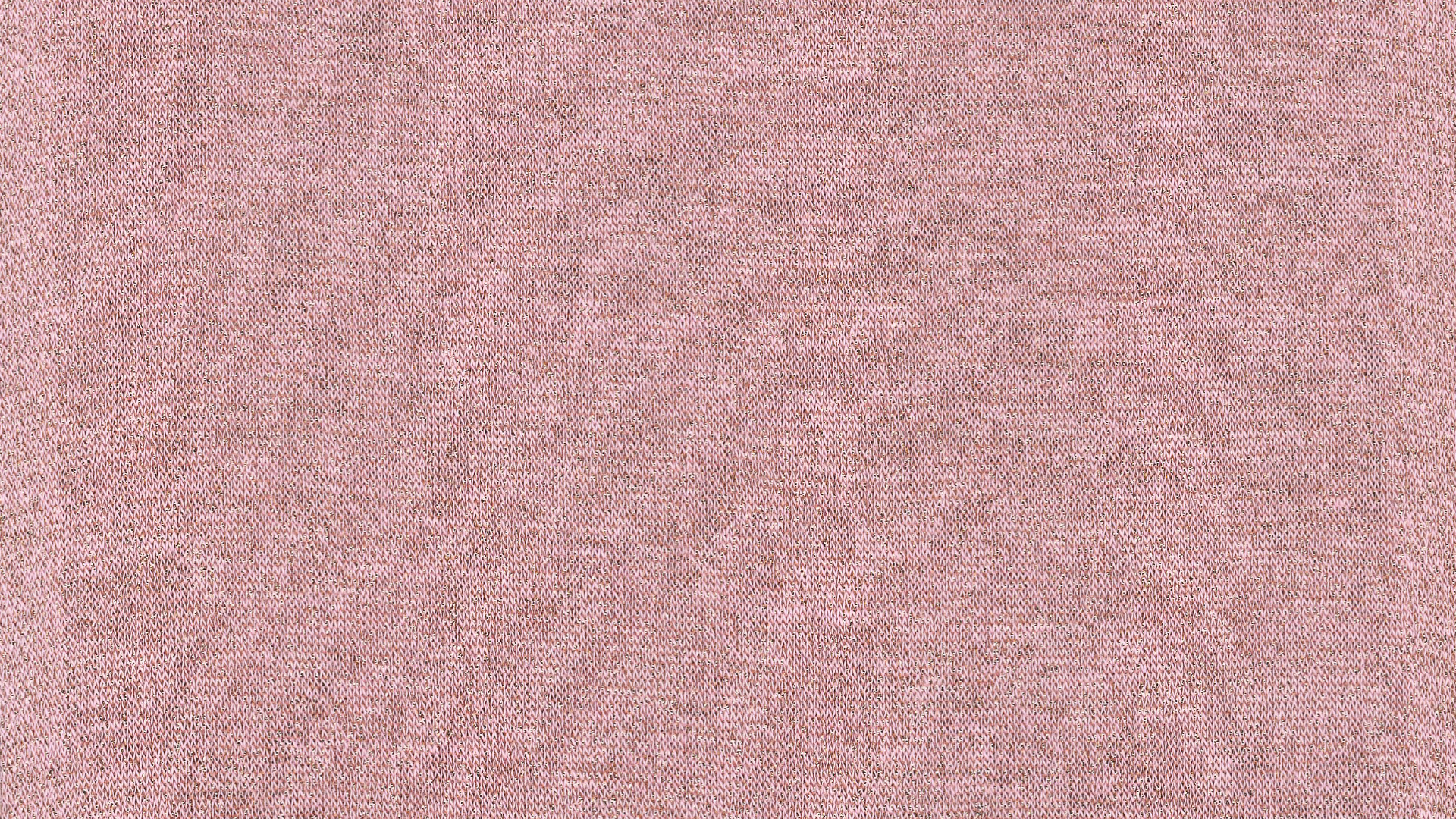 11
ME Polyester Metalized