INSPIRATION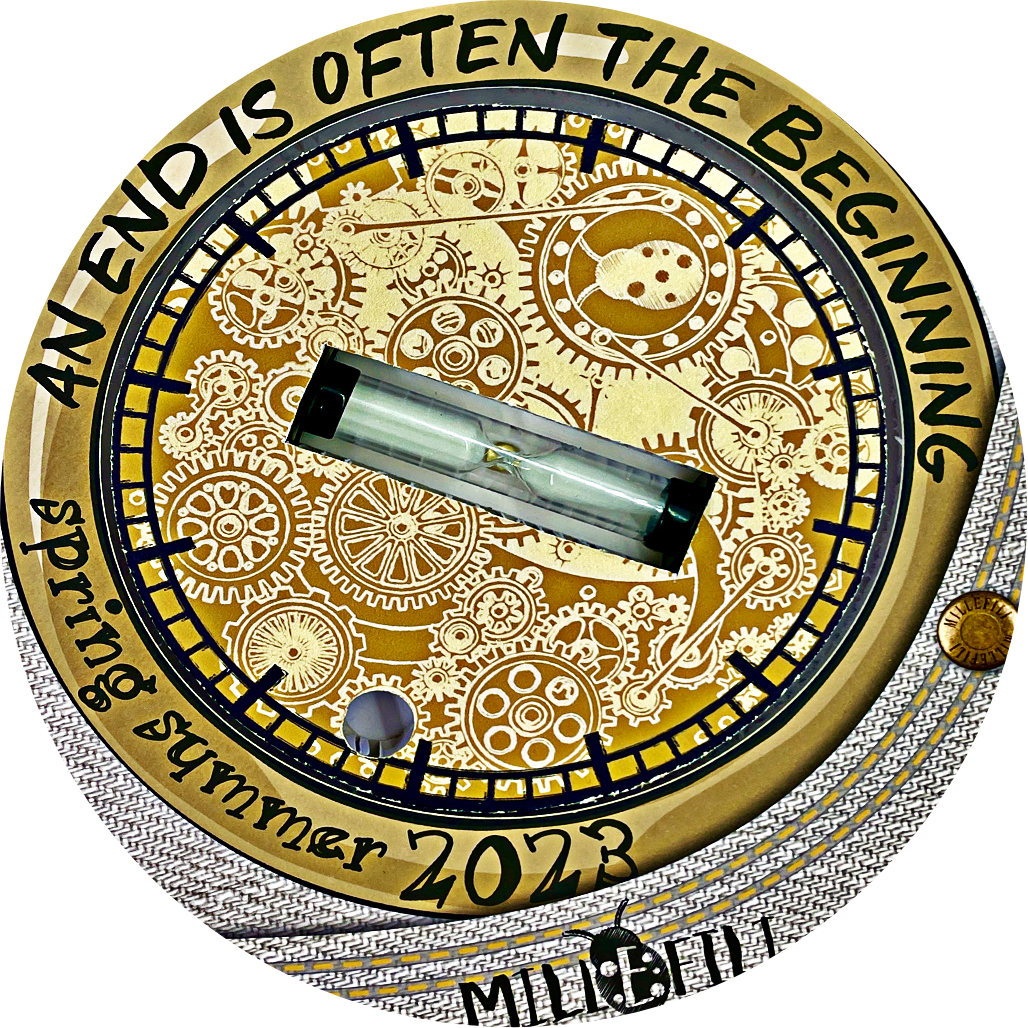 MILLEFILI's choice for the new Summer 2023 collection is that of a circular rebirth, the awareness that every moment chases and multiplies in a cyclic way, starting again with more strength, with more enthusiasm.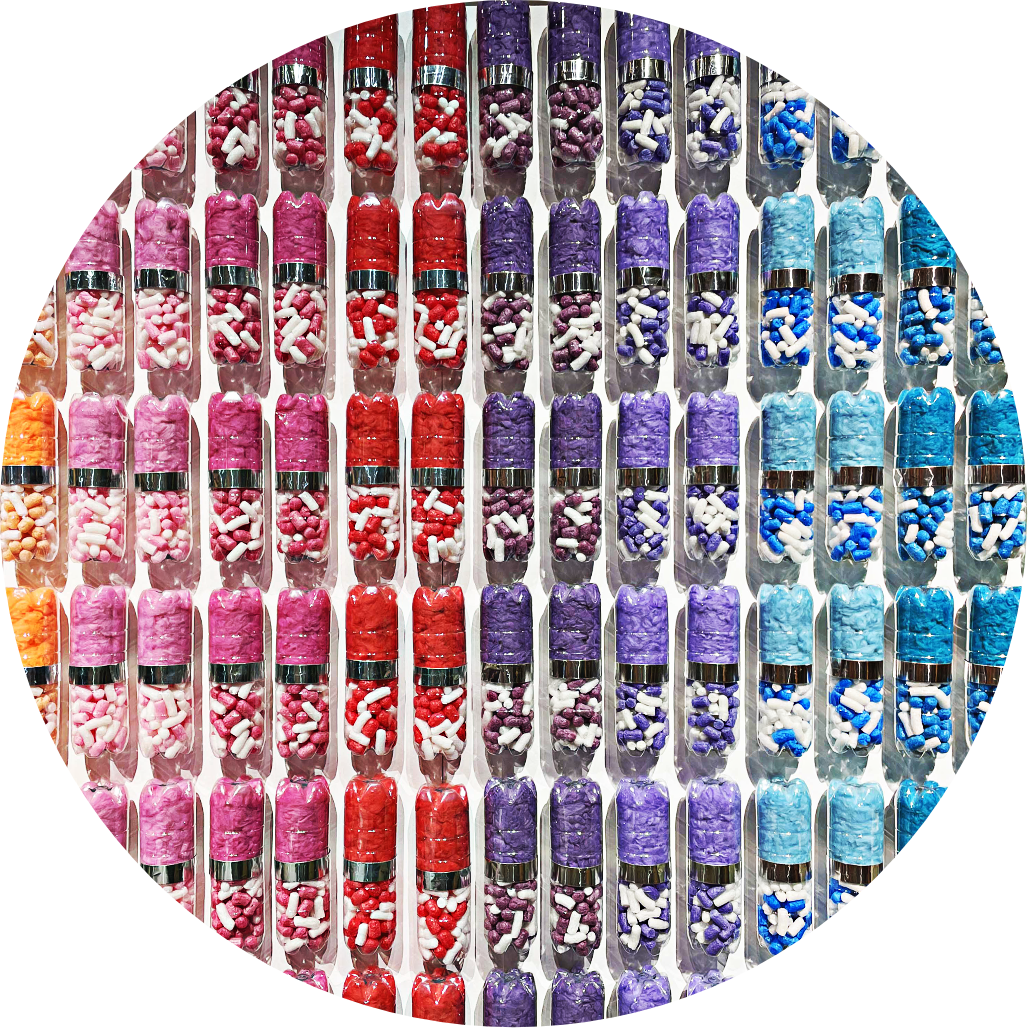 The collection is conceived as a "time capsule" that contains something special and unique, a vault of beautiful things that goes beyond fashion and is ahead of its time.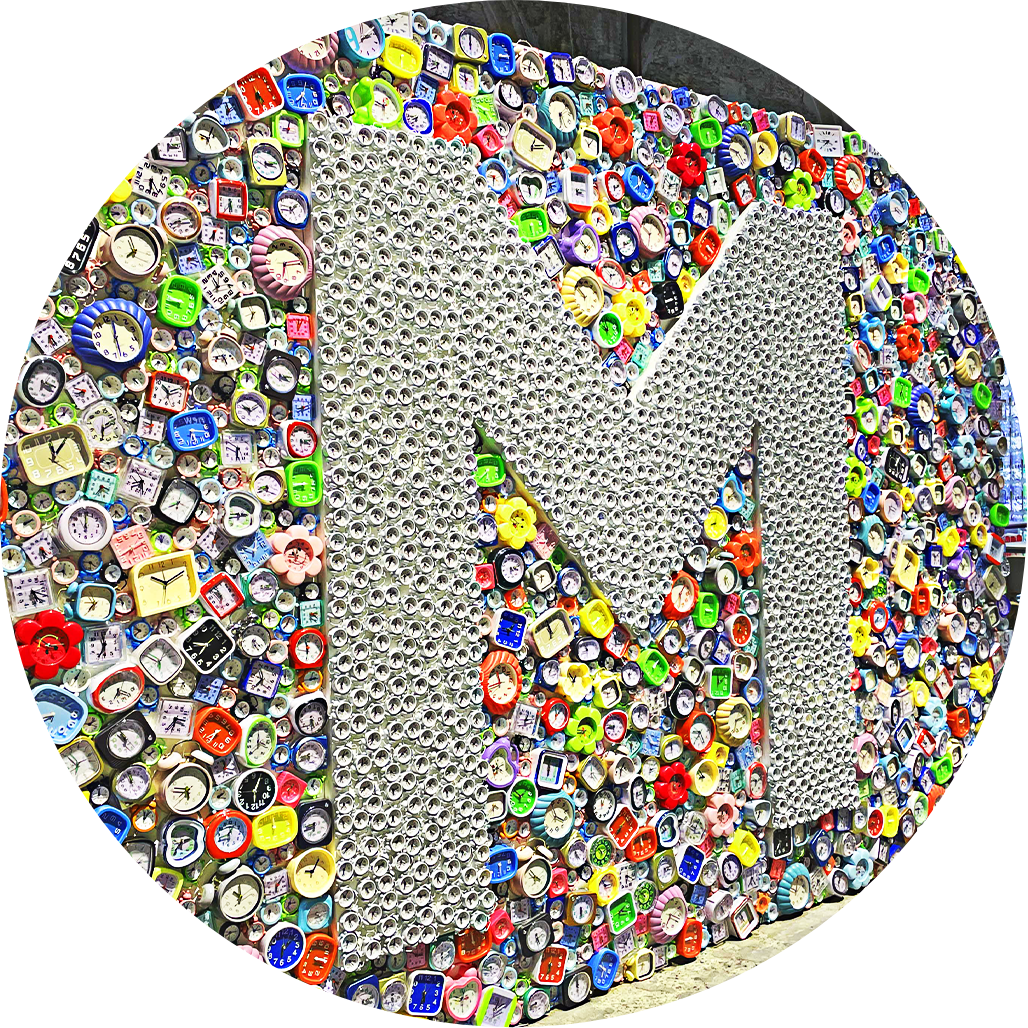 Yarns with a past history that we can appreciate even after years and that always remain PRESENT, CONTEMPORARY AND TIMELESS! All of them are strictly made with responsible ECO-FRIENDLY materials and processes.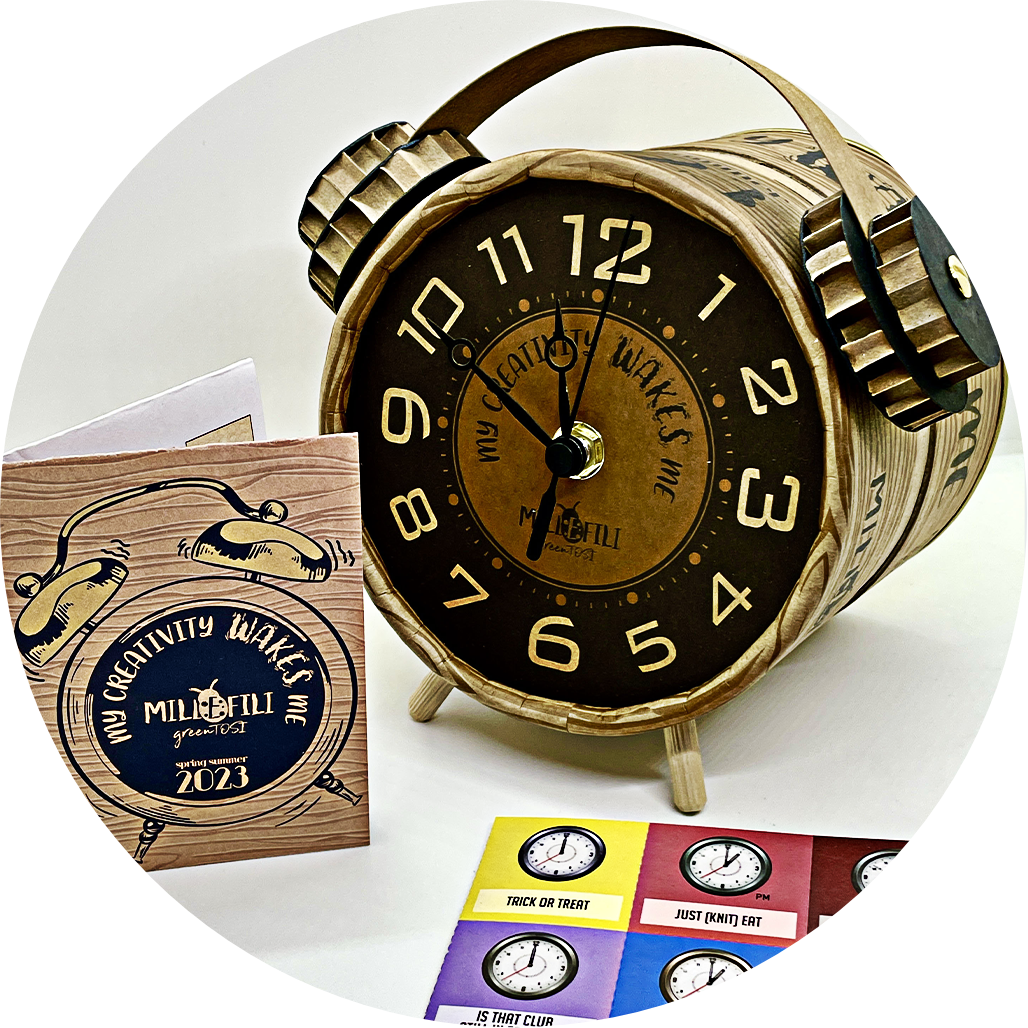 A new awareness of time that passes through us, accompanies us but does not consume us... because we are the true creators of our time.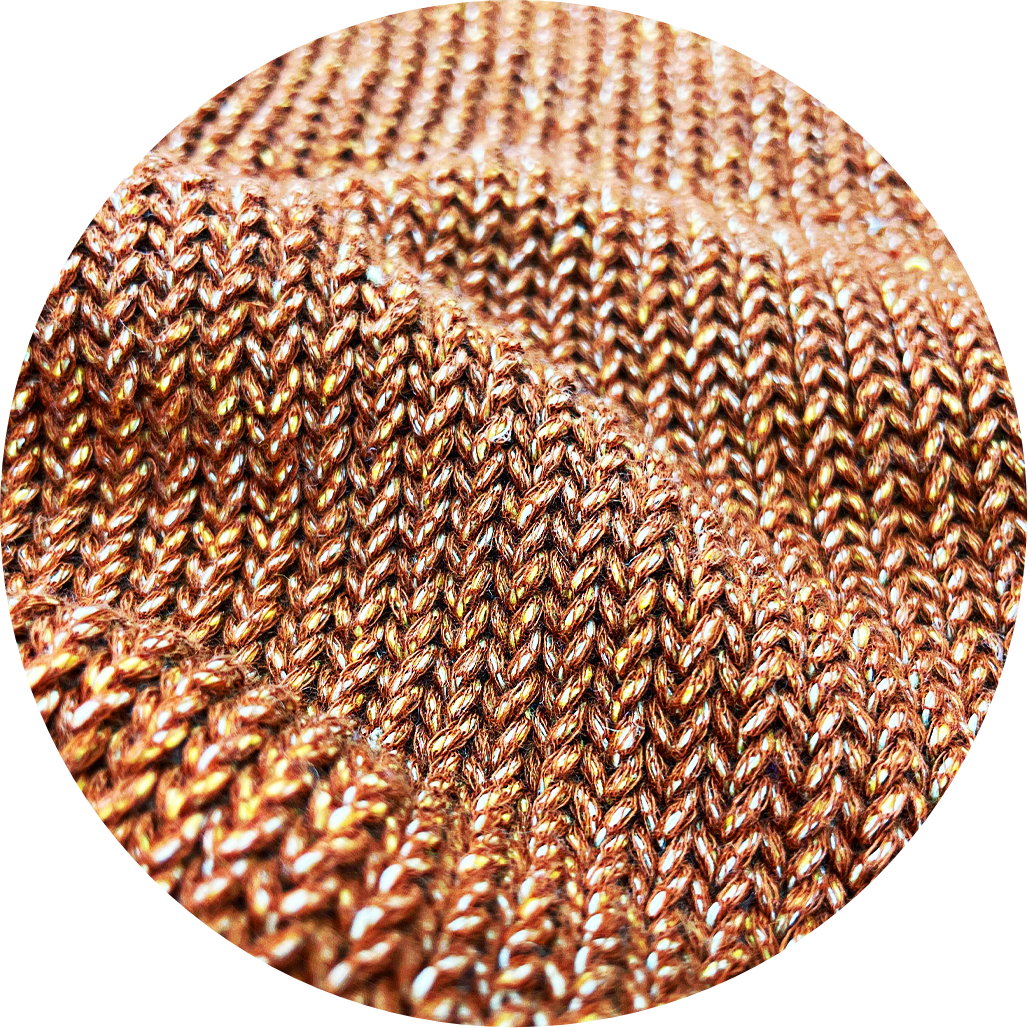 The collection is a riot of ideas and a "green vision" that can be perceived in every article developed. We have cottons bound and squeezed with "tree bark" aspects and crisp viscoses bathed in sequins that look like dew drops, cottons that are flanked by threads shaded like rainbows.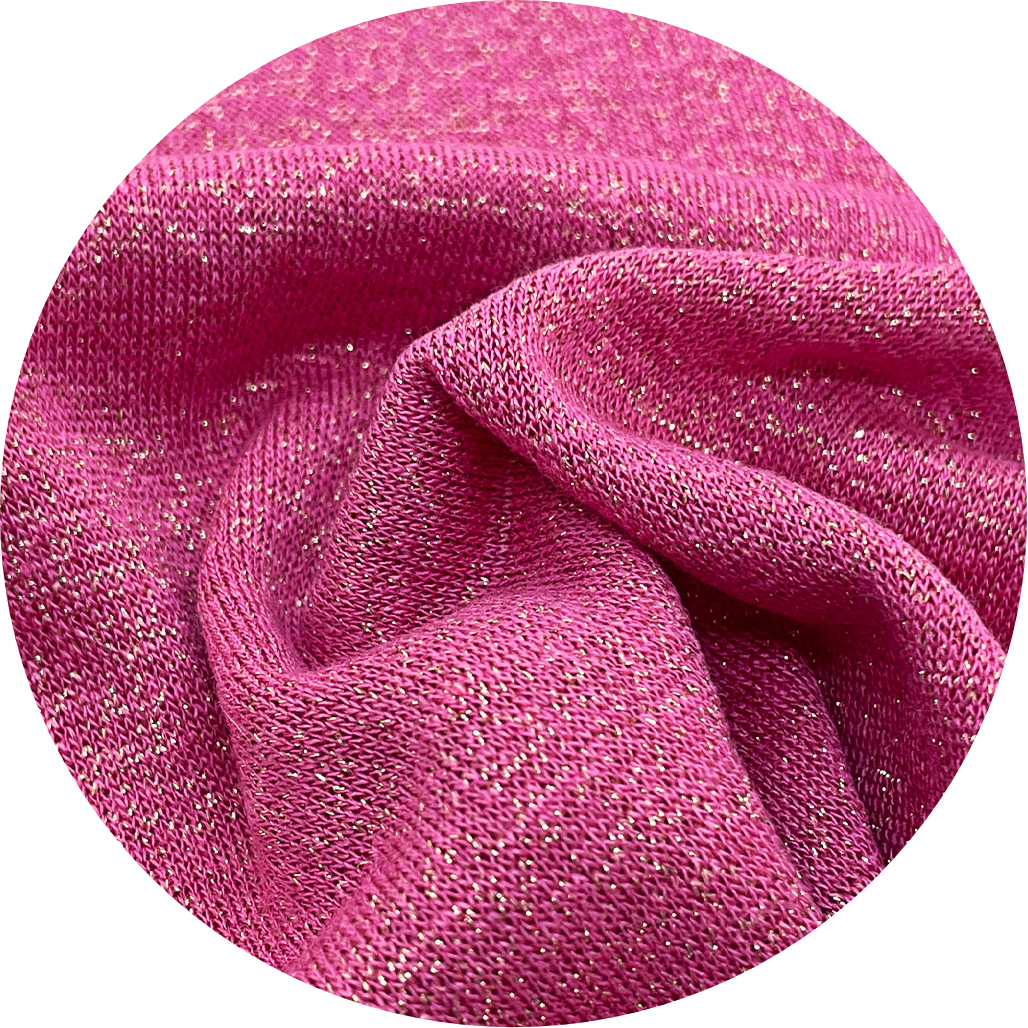 Translucent eco-regenerated and FSC-certified viscoses are transformed into new tactile textures like fluid leathers in matt or hyper glossy versions.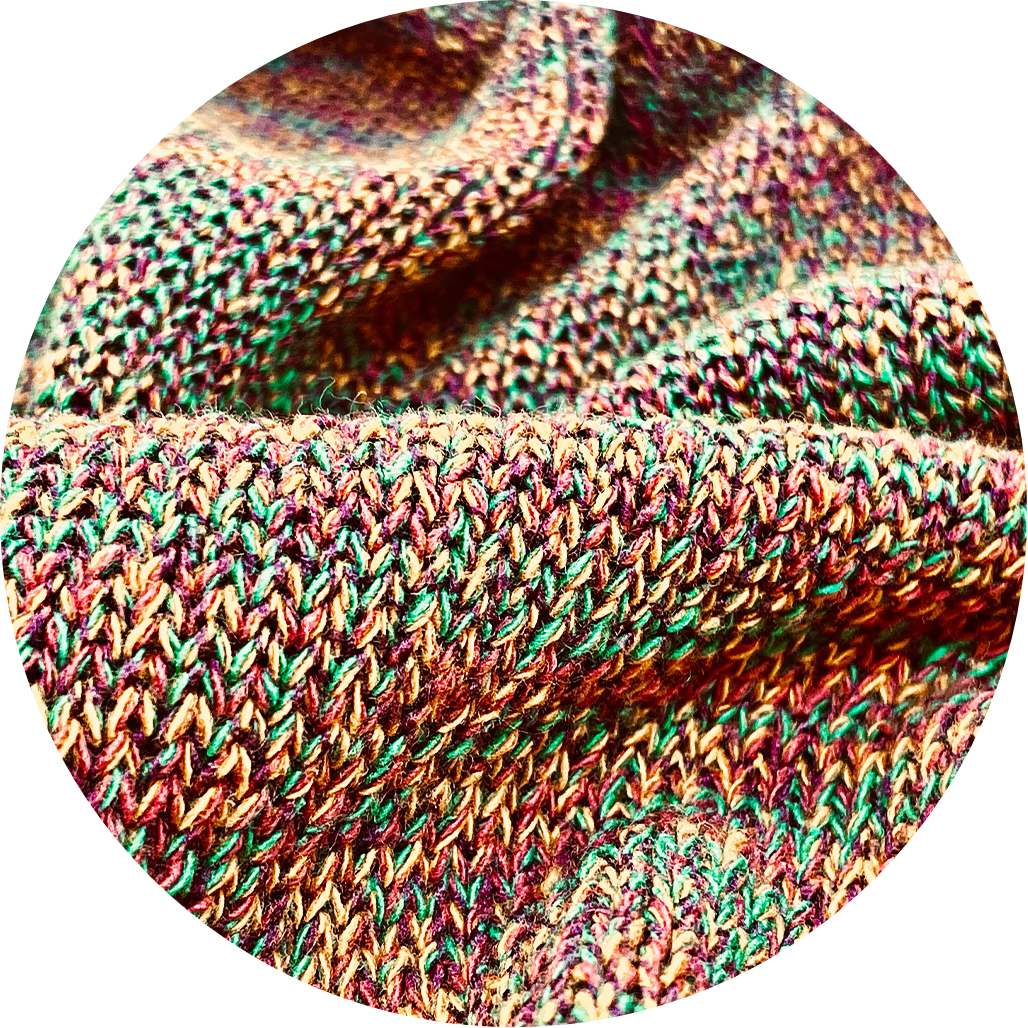 Printed yarns or mouliné that release the colours of nature with undergrowth nuances that are combined with foliage colours in all their shades, running through the colour palette of a summer sunset.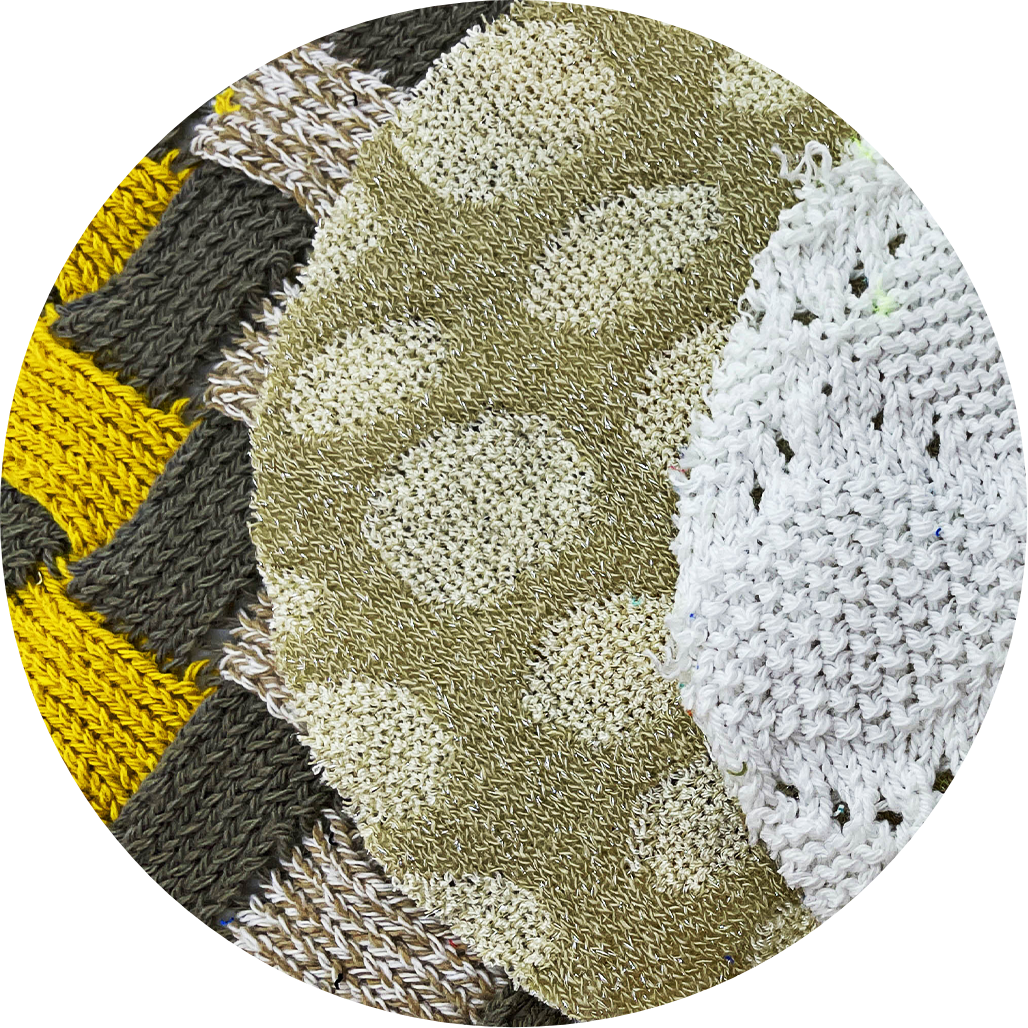 A collection where you can find linens and linear cottons, to create bold crochet and wide-weave knits, and spongy organic cottons with a hygroscopic surface, for more high-performance, everyday garments.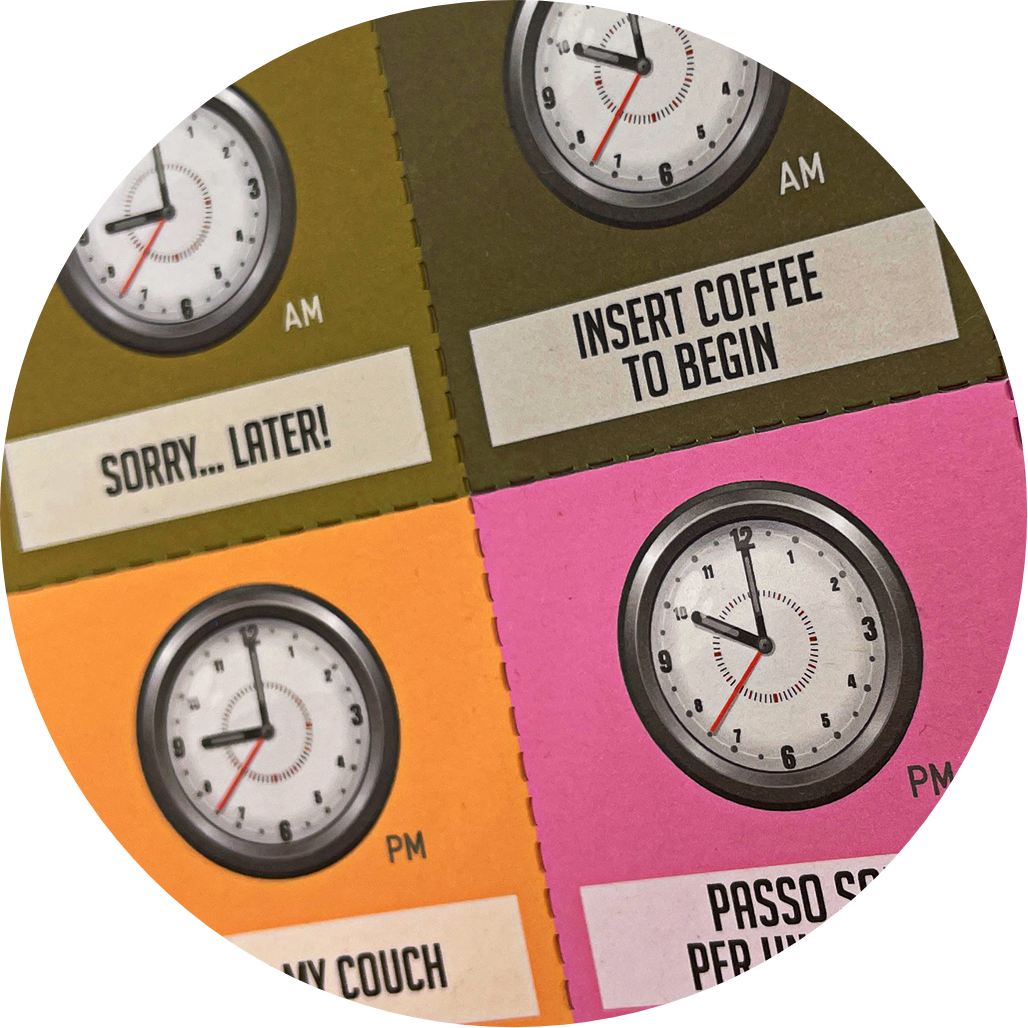 A new time of optimism is released in the bold palettes and vivid colours that chase each other between cherry, mango and orange with touches of fuchsia and deep royal.